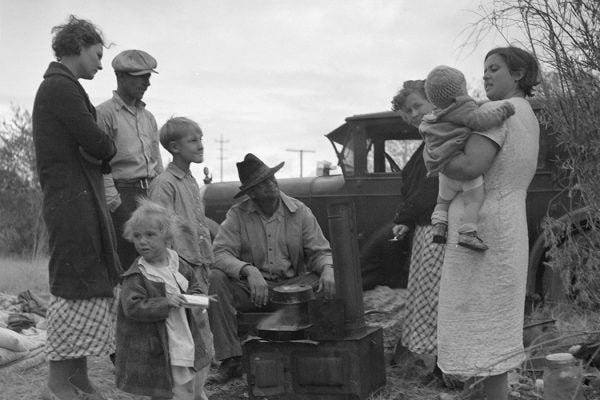 The Farm Security Administration had photographers fan out across the country to document agricultural conditions. But they brought back much more.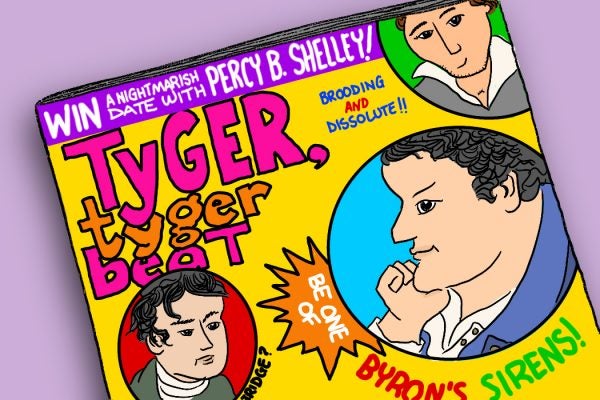 Social media has made constant exposure a common experience. To learn how to deal with the attention, maybe we should look to the first celebrities.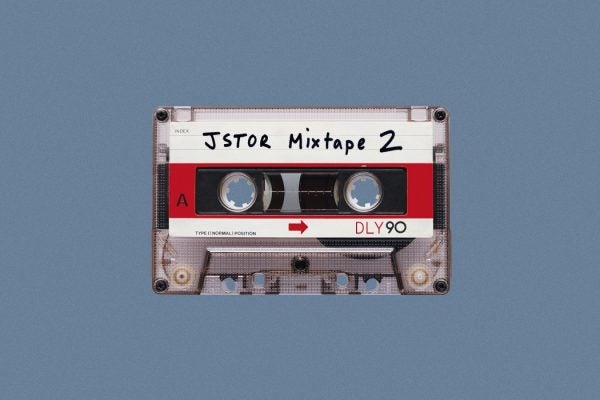 A JSTOR playlist featuring musicians who were also writers or scholars with content on JSTOR: including Leonard Cohen, Neko Case, Vijay Iyer, and Brian Eno.