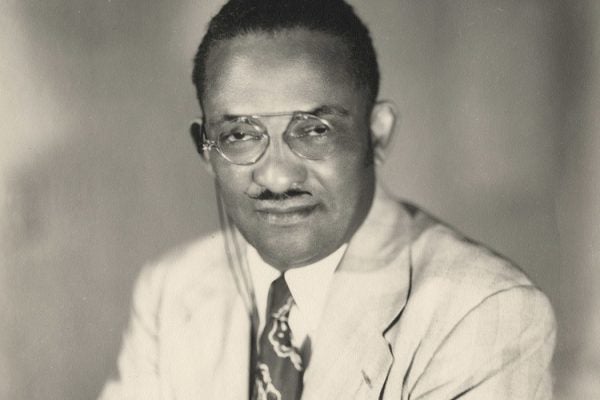 It has been 90 years since Ossian Sweet tried to move into his new home; since police stood by and did nothing as a mob threw rocks.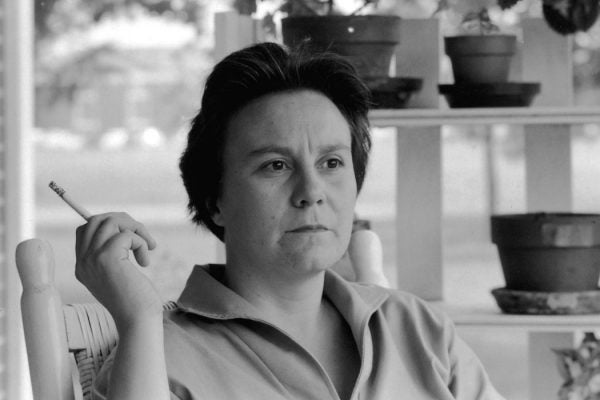 55 years after the publication of her first, only, and very successful debut novel reclusive American author Harper Lee ...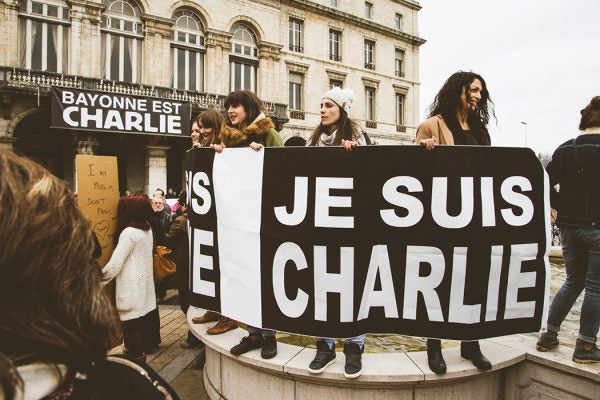 Articles in JSTOR illuminate the long history of satirical cartoons and censorship.