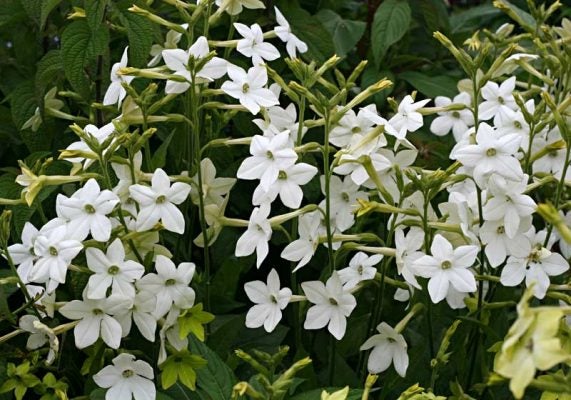 Finding anti-cancer agents inside tobacco may seem like a pretty strange coincidence, but it's not unheard of to find help in harmful places.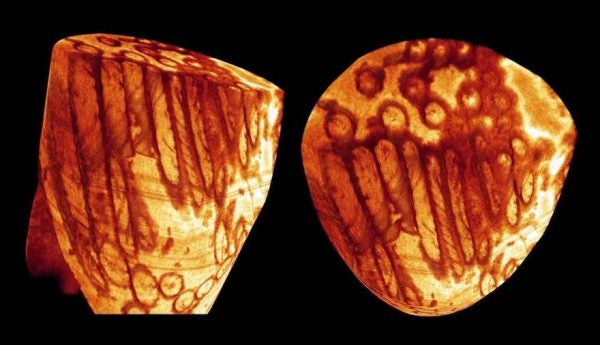 Digging in Queensland, Australia, scientists recently discovered the fossilized remains of a small crustacean known as a seed ...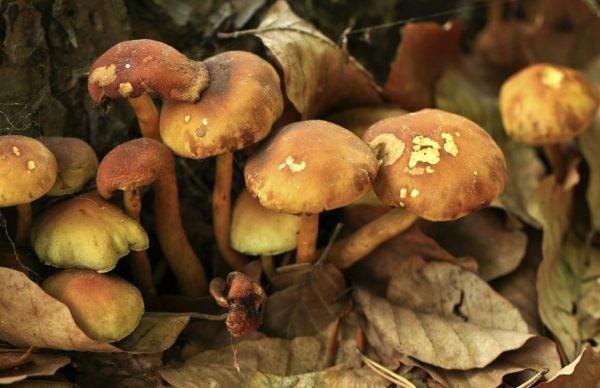 Check out this Special Mushroom Issue of Economic Botany to look up some pictures of edible mushrooms in the wild before you go picking.