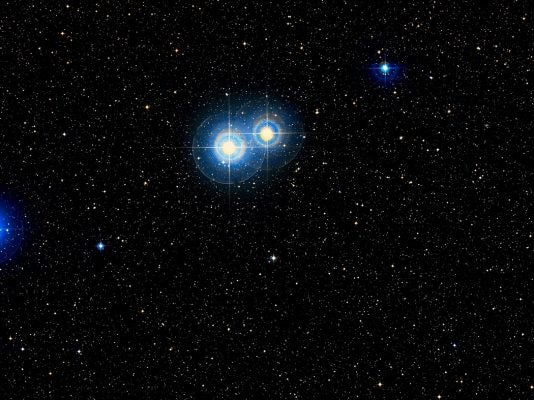 September marks two significant dates in the early history of astronomy and physics—the birthday of Danish astronomer Ole Rømer ...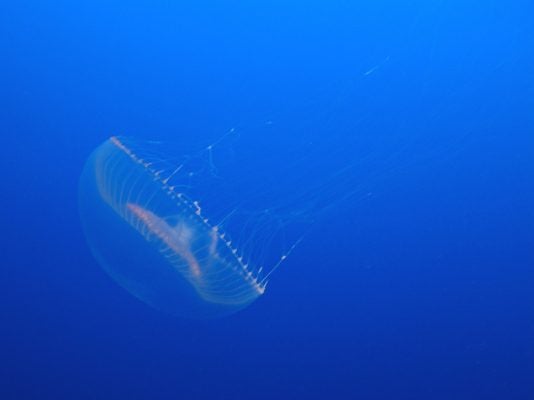 August 27th marked the birthday of Osamu Shimomura, the organic chemist who discovered green fluorescent protein in 1962. ...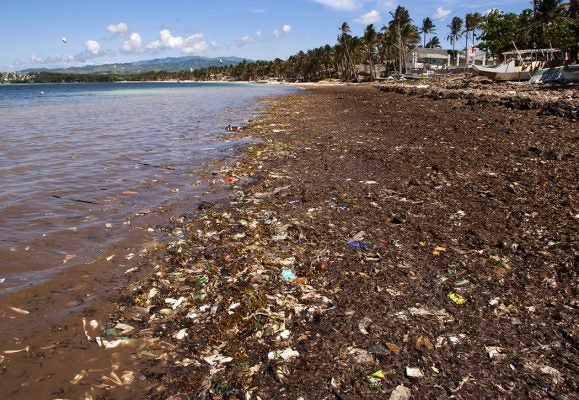 Plastic in the ocean has created an entirely new kind of rock: plastiglomerate.