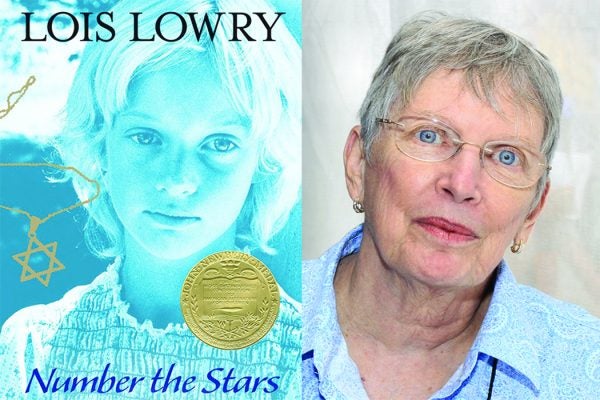 An interview with Lois Lowry reveals that the popular children's novel Number the Stars was based on a true story of resistance to the Nazis.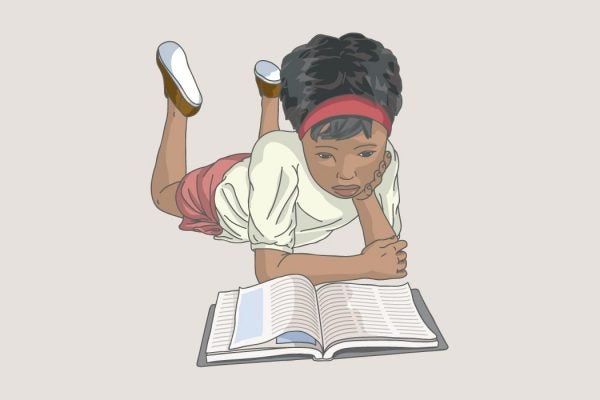 The importance of diversity in children's literature, especially for young children of color.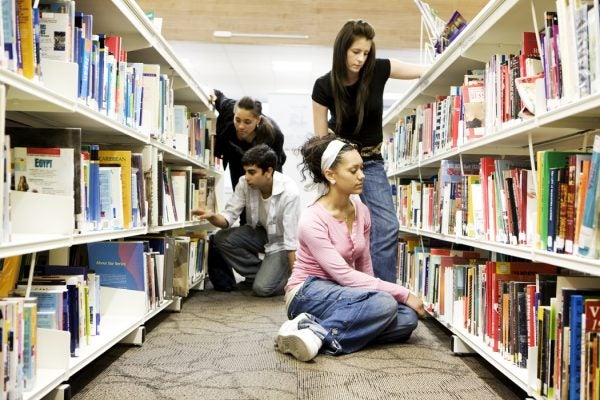 Before there such a thing as "YA," librarians struggled not just to define a genre, but to figure out how to get books in the hands of young readers.