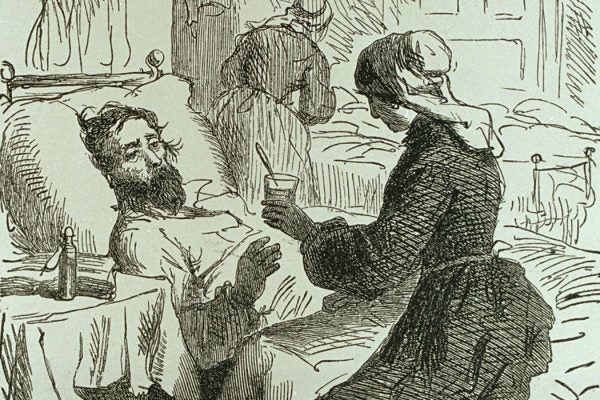 In the 19th century, women called "watchers" tended to the dying and the dead.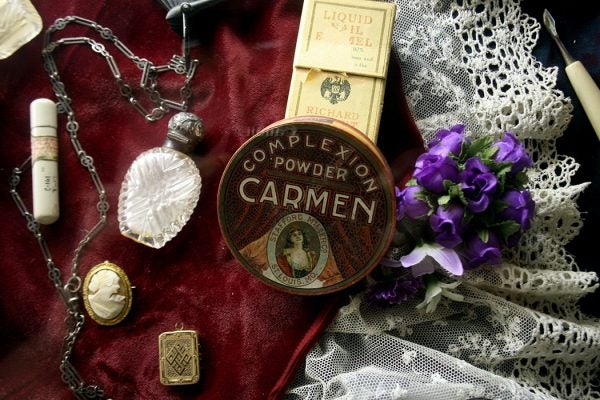 Middle class members of the New York Female Moral Reform Society visited brothels to save women from sin. What they actually encountered surprised them.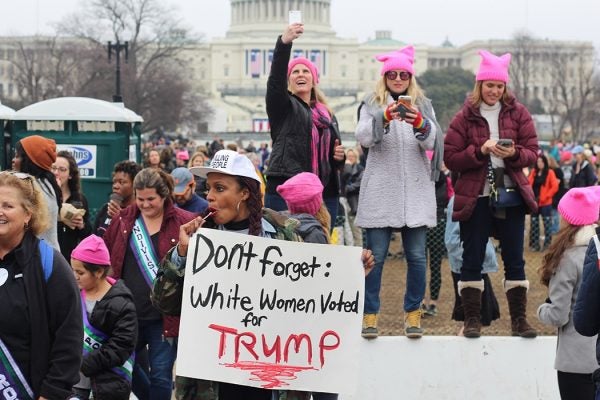 The founders of Women's Studies were overwhelmingly white, and focused on the experiences of white, heterosexual women.