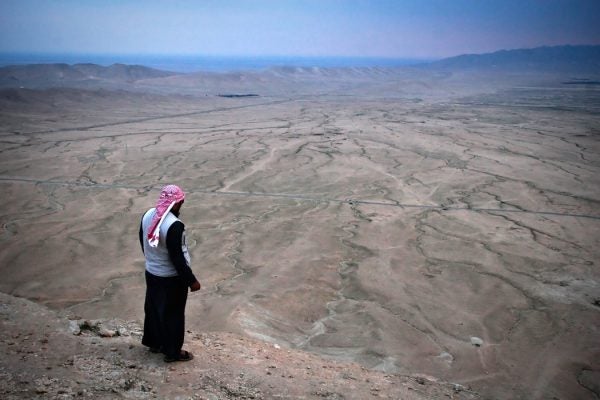 Some scholars and scientists are calling climate change the invisible player in Syria's ongoing civil war. But is that too simplistic an explanation?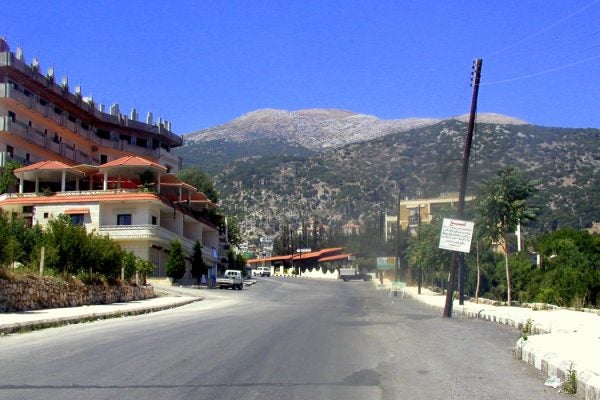 Ever since it was founded as a republic in 1923, Turkey has struggled with its so-called Kurdish issue.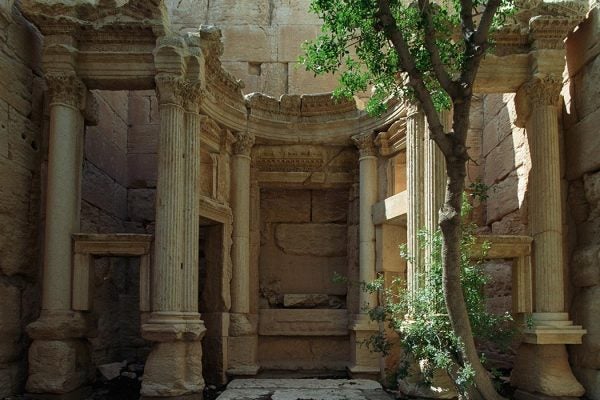 ISIS militants destroyed two of Palmyra' most important structures, the Temple of Baalshamin and the Temple of Bel, both of which had stood for 2,000 years.