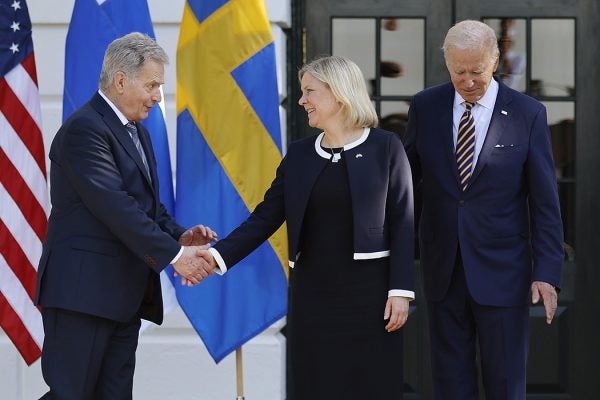 While Sweden has claimed a position of neutrality for more than two centuries, its policy of non-alignment was somewhat ambiguous during the Cold War.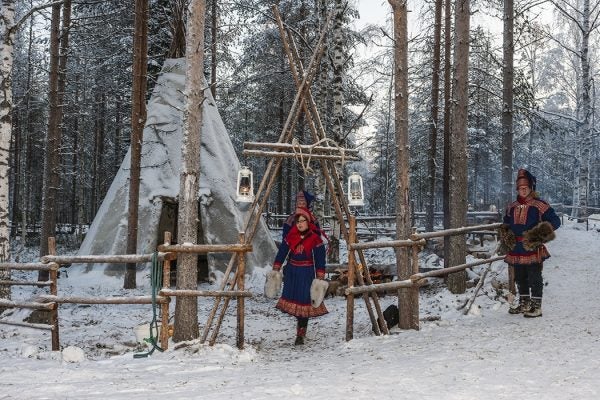 How scientists, linguists, and activists are working together to preserve indigenous languages in the Arctic—as well as the region's biodiversity.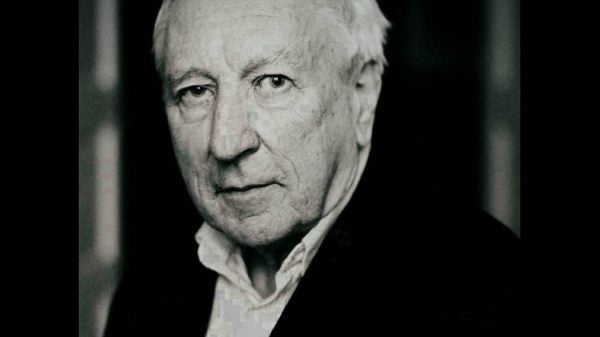 Read poetry and essays on Tomas Transtromer.