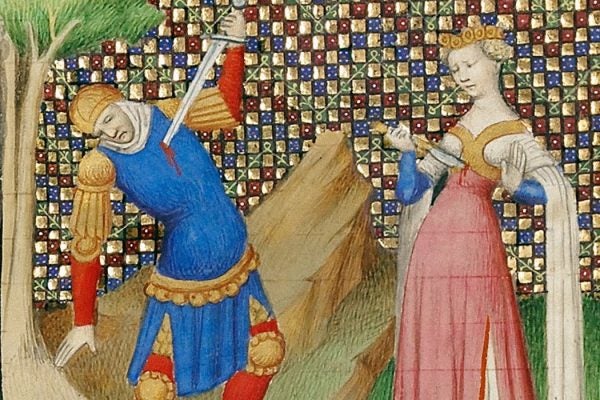 Although there were historical and scriptural precedents for honorable suicide, Christian theology saw it much differently.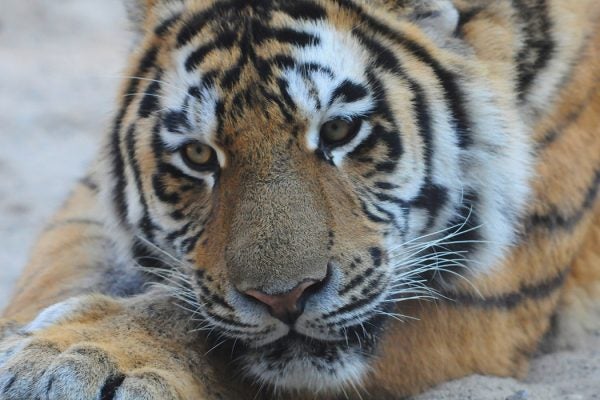 Meet fish that eat booze waste, learn about the homelessness crisis among Sumatra's tigers, and find out why American farmers are committing suicide.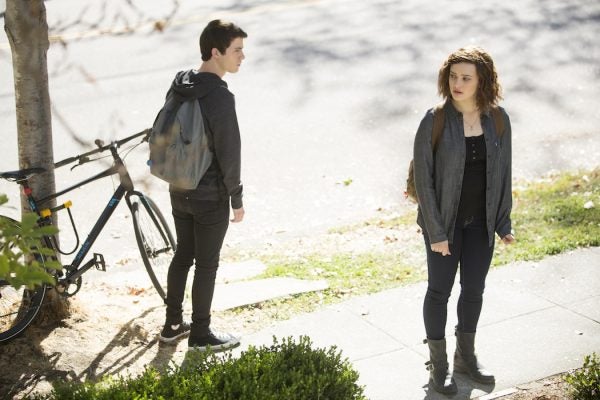 The Netflix drama 13 Reasons Why is so powerful—and so controversial—it's sparked a national debate about teenage suicide.