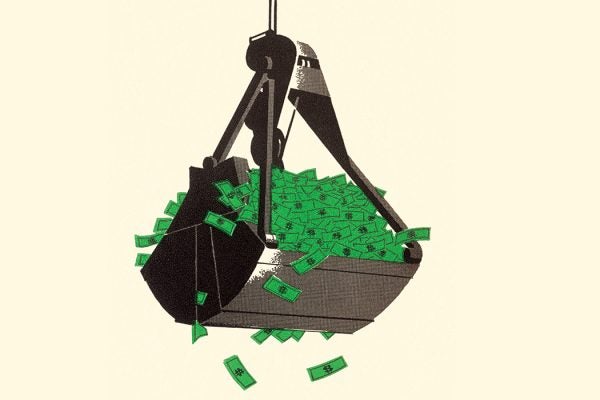 A wealthy country like the United States needs a solution for improving the supply and fairness of work overall. Is universal basic income the way to go?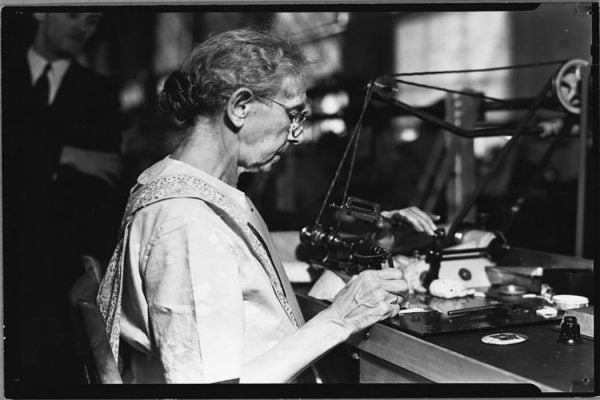 Retirement as a mass phenomenon didn't start as a way for older people to enjoy themselves.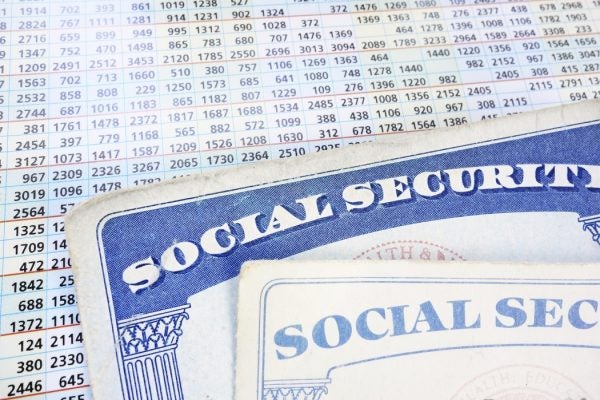 The Social Security Act was signed into law in 1935.