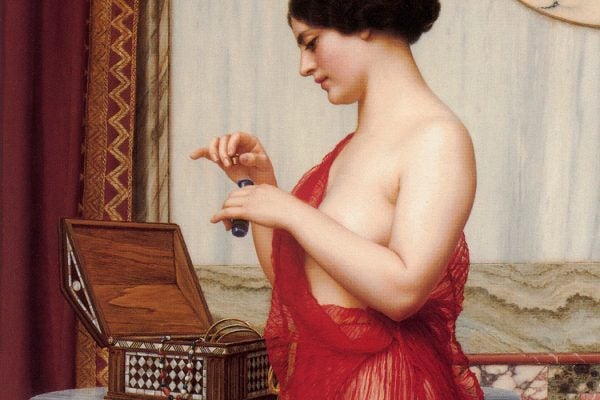 In the era of Louis XV, it was fashionable to drench oneself in "animal scents."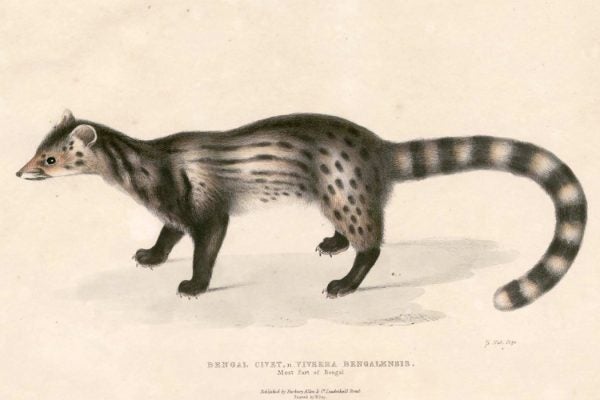 In the 17th century, these animals were prized for their musk. So when the not-yet-famous writer Daniel Defoe needed quick cash, he turned to civets.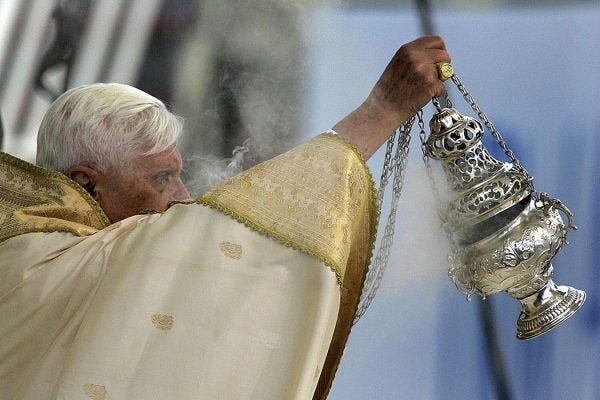 The 4th century was a turning point for the role of scent in the Christian church.