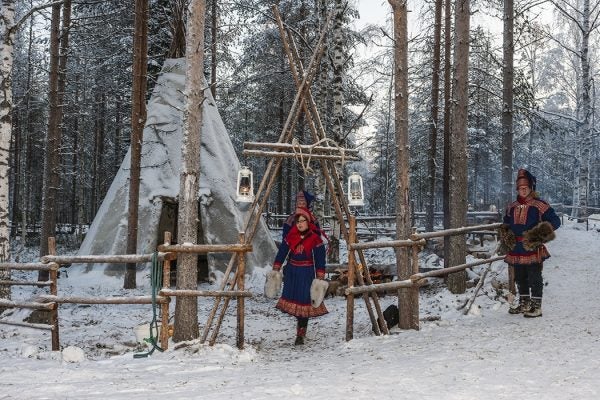 How scientists, linguists, and activists are working together to preserve indigenous languages in the Arctic—as well as the region's biodiversity.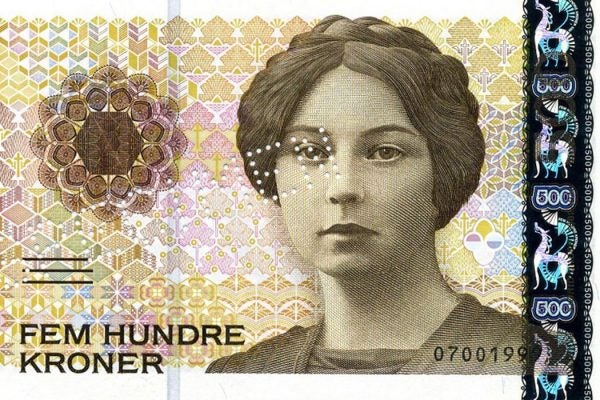 The best book you've never read may just be 'Kristin Lavransdatter,' which won its author Sigrid Undset the Nobel Prize in 1928.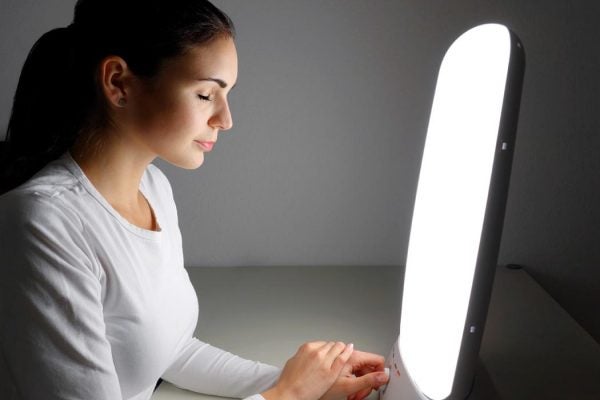 What are the treatment options for SAD, Seasonal Affective Disorder?