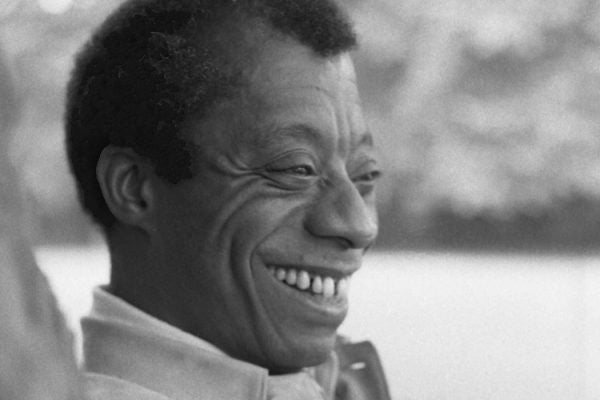 For James Baldwin (1924-1987), the fundamental premises of American society needed revisiting. How we might view #BlackLivesMatter through his lens.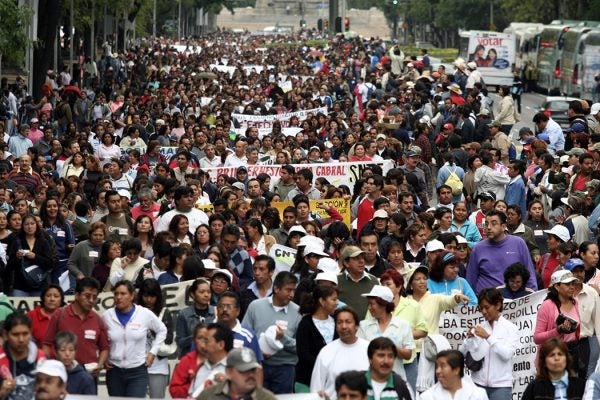 Mexico's struggle for education reform has been a long journey paved in protests. Today's struggles have been a long time in the making.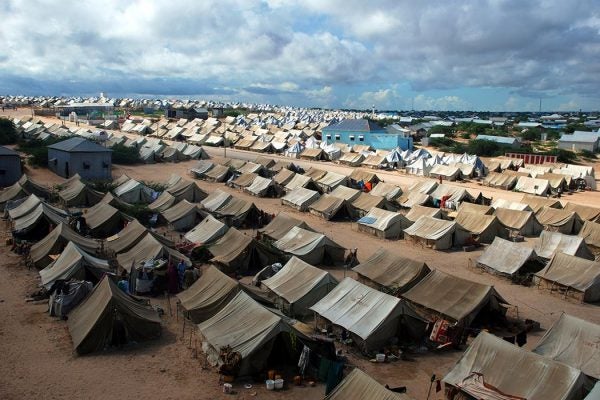 How demonstrators can use their collective strength to force local governments to address a set of grievances.