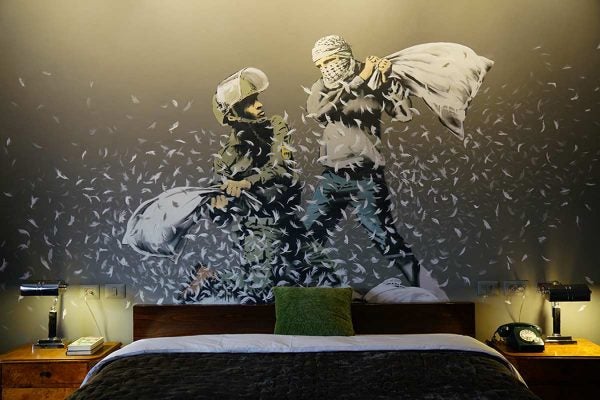 Who is Bansky better serving with his artwork in Gaza? Those living on the bank itself or his personal brand?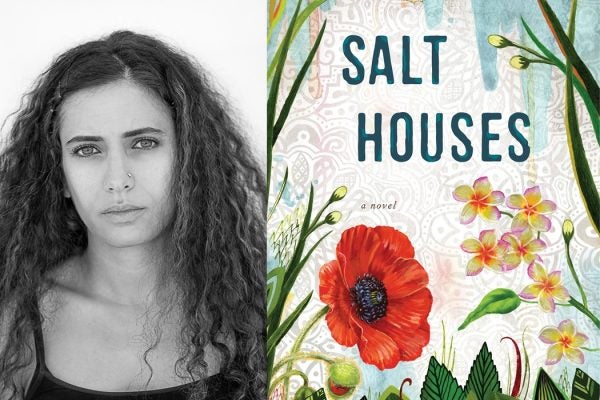 Debut novelist Hala Alyan on how she researched her new, much-buzzed-about novel Salt Houses, with a little help from JSTOR.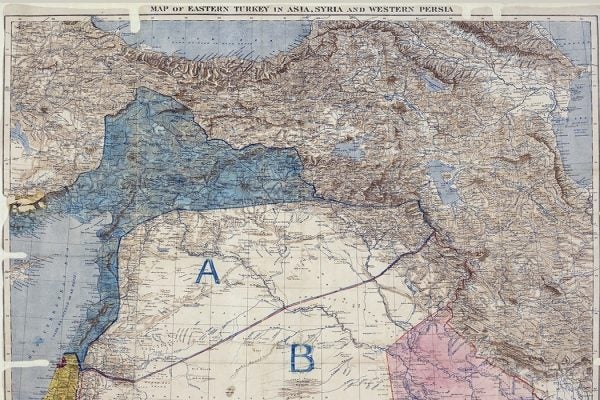 The Sykes-Picot remade the Middle East for British and French control. A century later, their legacy is a disaster.