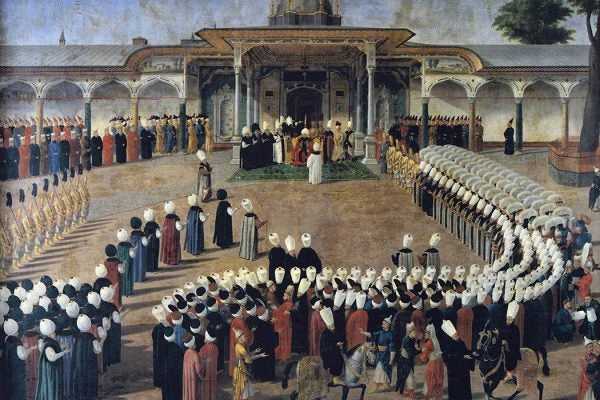 Deaf servants were favored companions of the Ottoman sultan, and their facility in nonverbal communication made them indispensable to the court.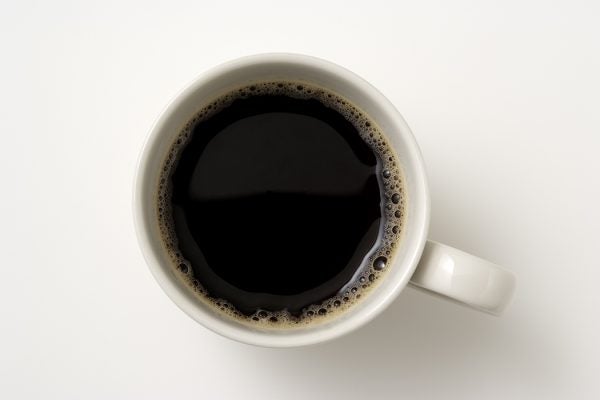 The history of coffee starts in Ethiopia, where it grew wild. Locals used it as a sacrament in communal ceremonies and to keep up energy.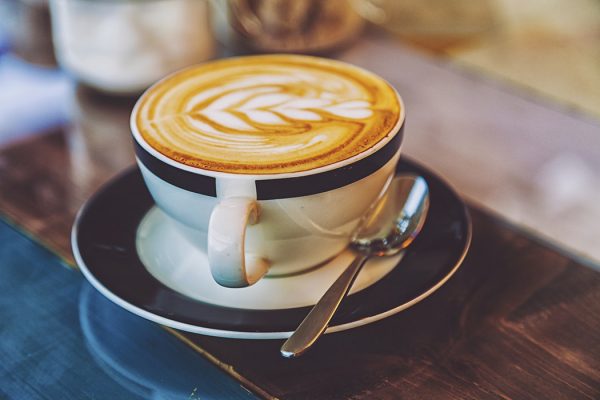 Coffee. Everybody's favorite stimulant has many nicknames, and every one of these words has a story to tell. Consider "mocha."