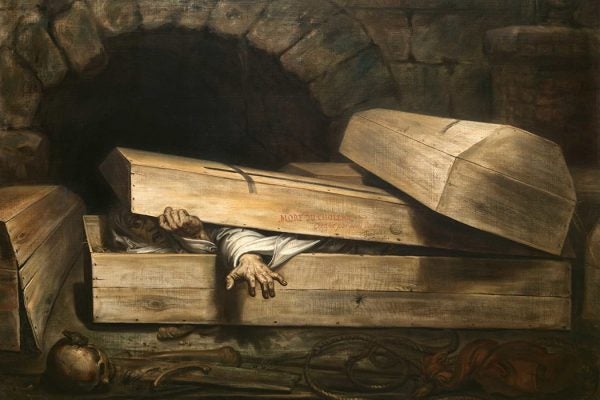 Pliny the Elder remarked: "Such is the condition of humanity, and so uncertain is men's judgment, that they cannot determine even death itself."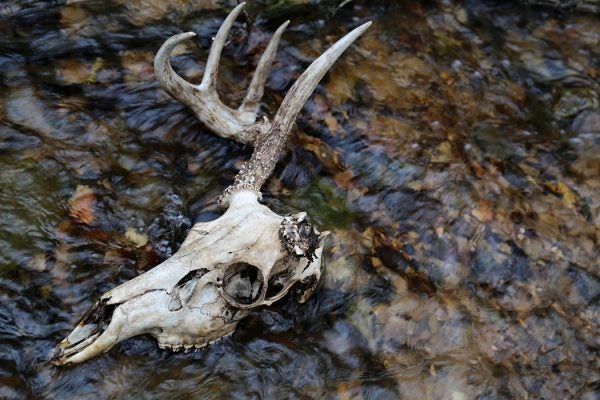 In nature, death creates its own unique ecosystem. These carcass-based mini-ecosystems are extremely dynamic.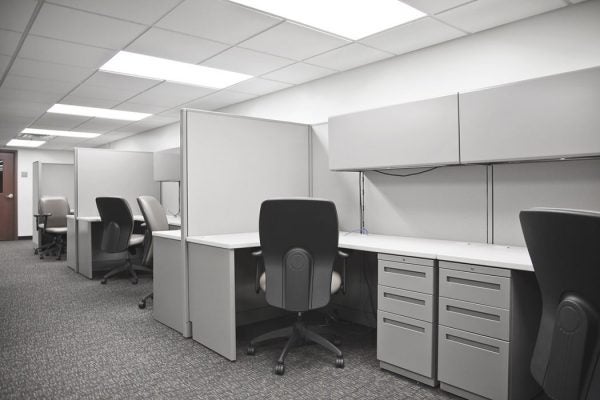 Why a large swath of middle-aged, middle-class white Americans, especially those with lower levels of education, are dying more "deaths of despair."