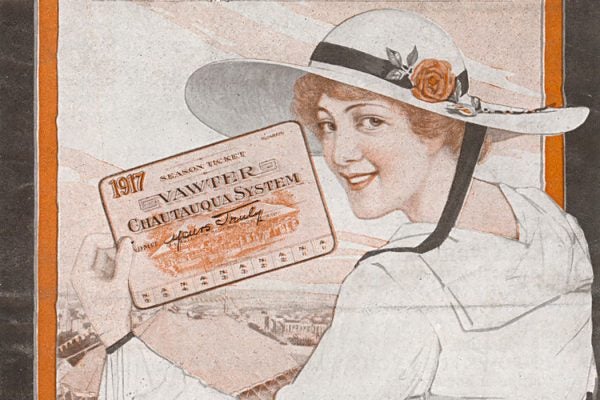 Chatauquas changed the lives of Midwestern women between 1878 and 1900, setting the stage for new gender roles in the twentieth century.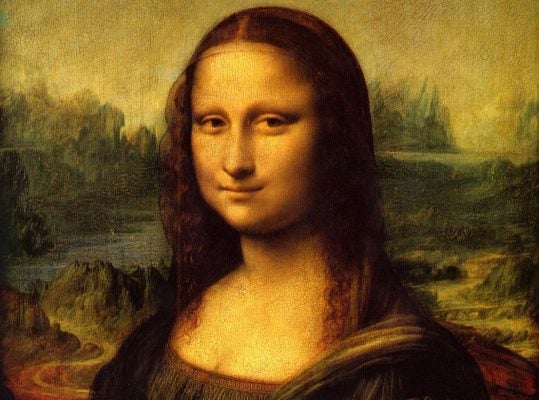 The image of the artist as eccentric genius or shaman is ubiquitous in popular culture for good reason. ...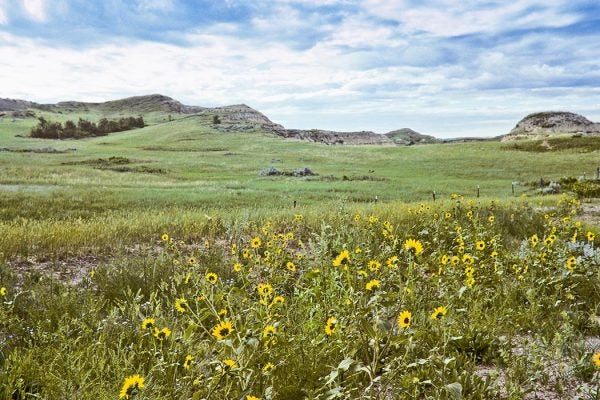 Is it possible to recover from the effects of coal mining? We investigate.