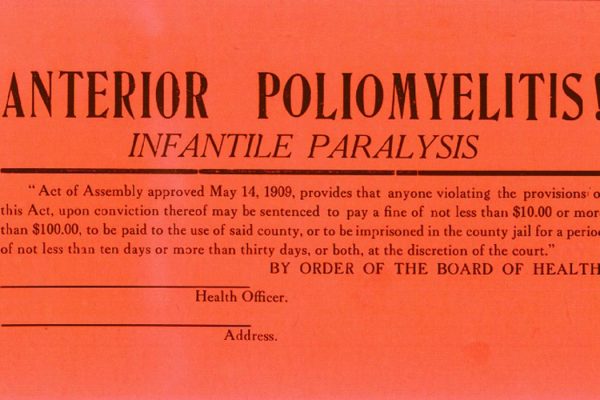 Such forms of enforced isolation are referenced as far back as the Old Testament, while the word "quarantine" itself dates to the late medieval Plague.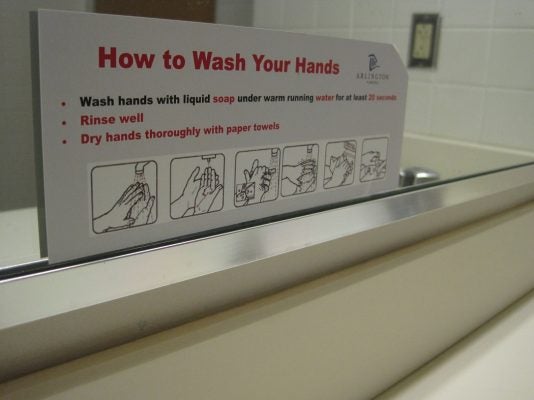 The research behind hand washing and MRSA, a resistant bacteria.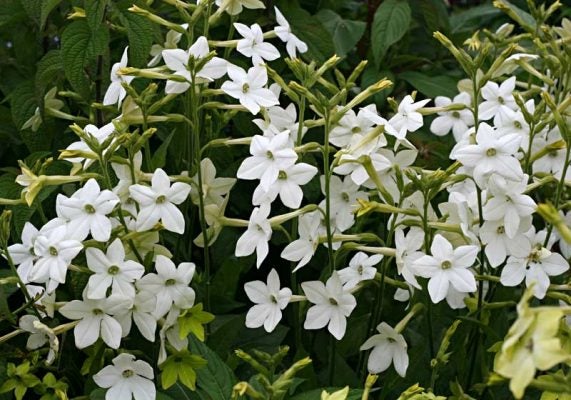 Finding anti-cancer agents inside tobacco may seem like a pretty strange coincidence, but it's not unheard of to find help in harmful places.