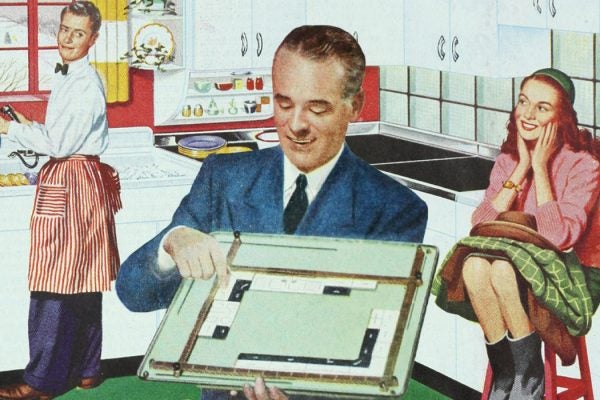 How to sell white, middle-class women on suburban domesticity after World War II? Tantalize them with dollhouse-like models of new cabinets.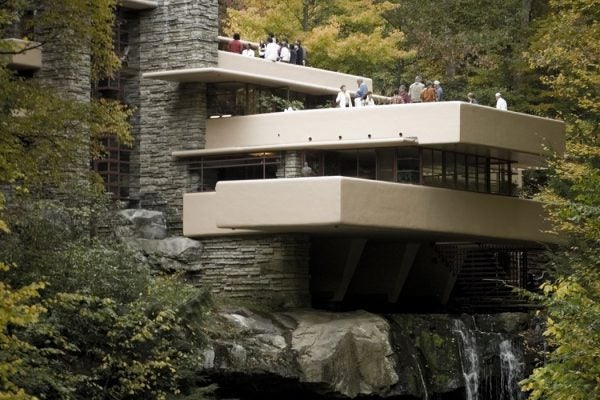 Frank Lloyd Wright remains the most famous American architect even though he was born just two years after the end of the Civil War.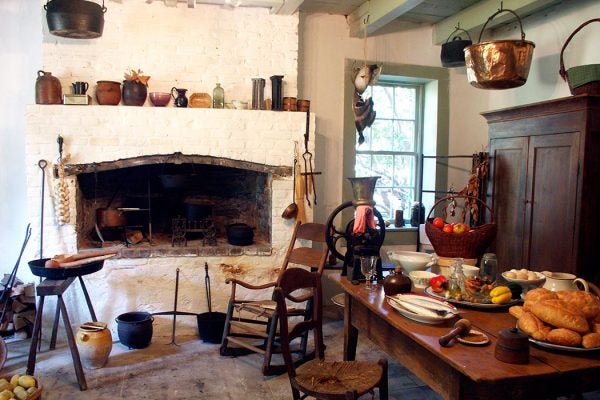 We've been fantasizing about colonial kitchens since soon after the Colonial era itself was over. What's that about?