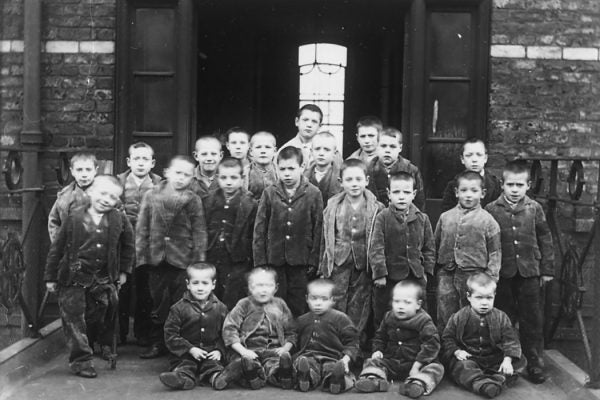 In a passionate set of tweets J.K. Rowling recently tackled the issue of so-called "voluntourism."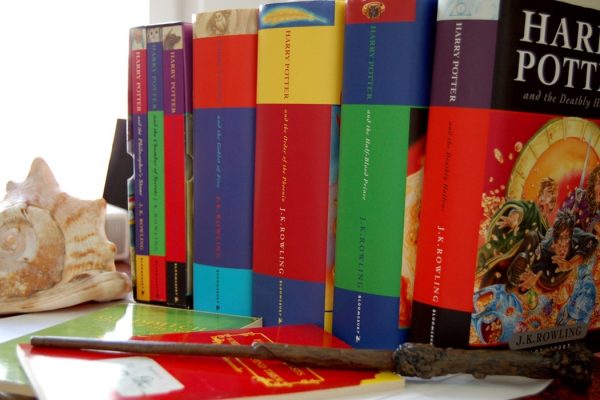 A political scientist argues that Harry Potter can be used to teach students about politics, institutional behavior, globalization, and identity.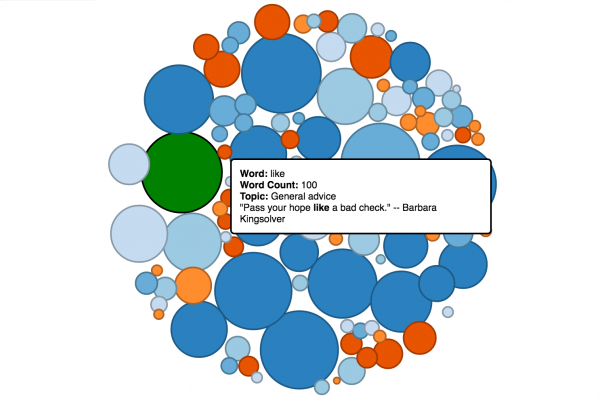 Commencement speeches have inspired, motivated and captivated many. Just what makes the words found in them so wonderful and life-affirming?