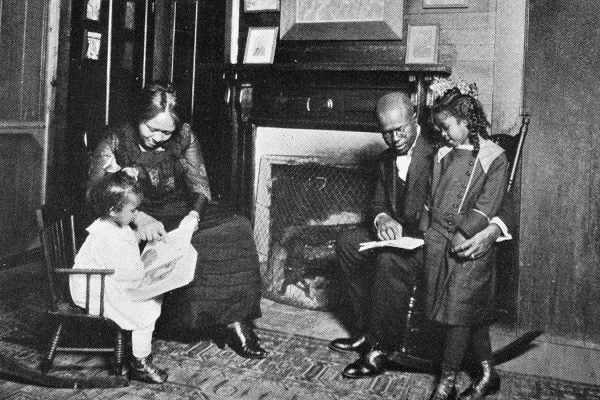 In 1881, Prudential announced that insurance policies held by black adults would be worth one-third less than the same plans held by whites.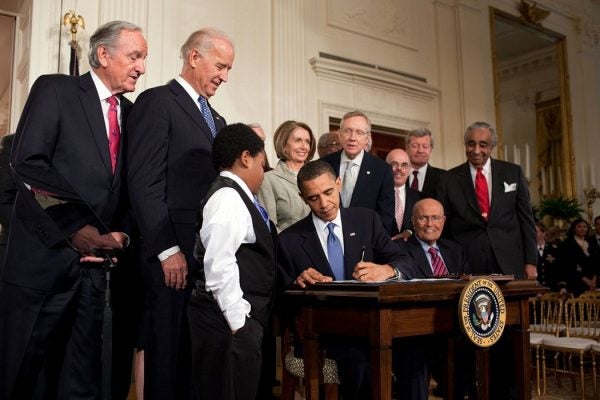 While the U.S. debate over healthcare has been focused on Obamacare, we've been ignoring some other important aspects of health policy.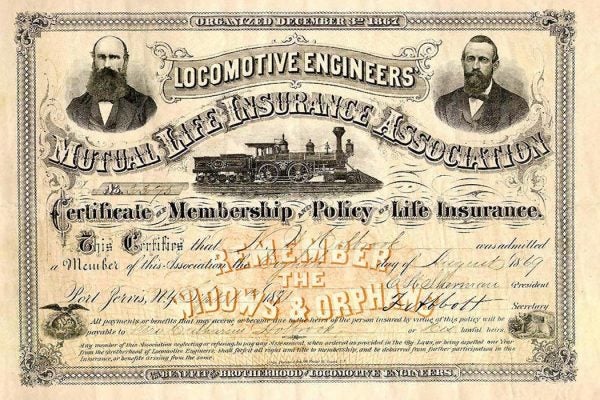 If you have a life insurance policy, that means your insurance company pays your beneficiaries when you die, ...