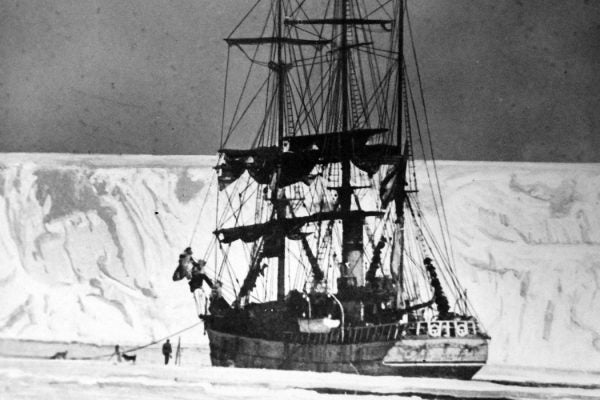 Richard E. Byrd's 1928-1930 Antarctica Expedition was sponsored by mass media. Was it all about science and exploration -- or about Byrd's personal #brand?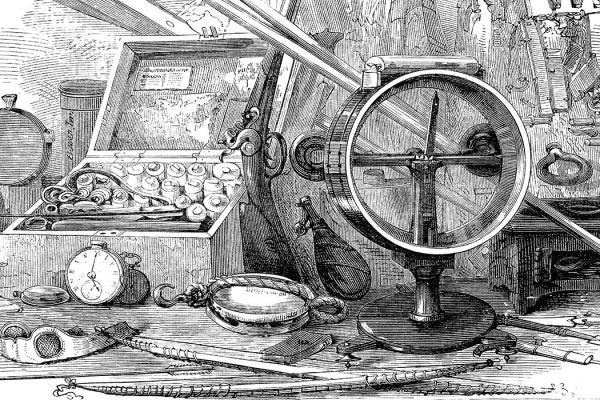 When Captain Sir John Franklin's Arctic expedition went awry, clairvoyants claimed to be able to contact the crew members. Why did people believe them?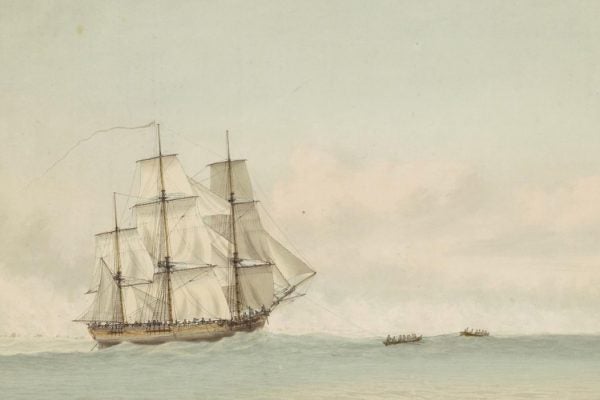 Captain James Cook had secret orders to to search for a predicted Southern Continent. He ended up claiming New Zealand and part of Australia for the U.K.