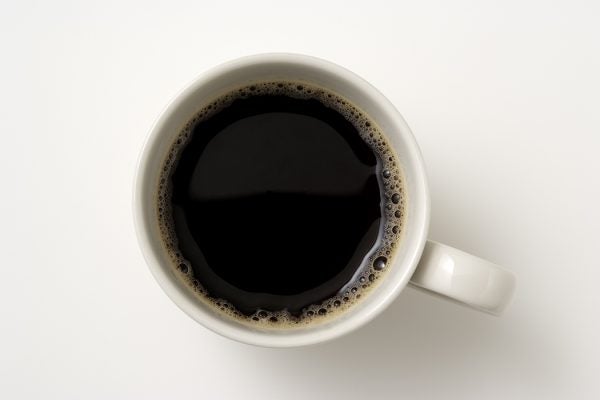 The history of coffee starts in Ethiopia, where it grew wild. Locals used it as a sacrament in communal ceremonies and to keep up energy.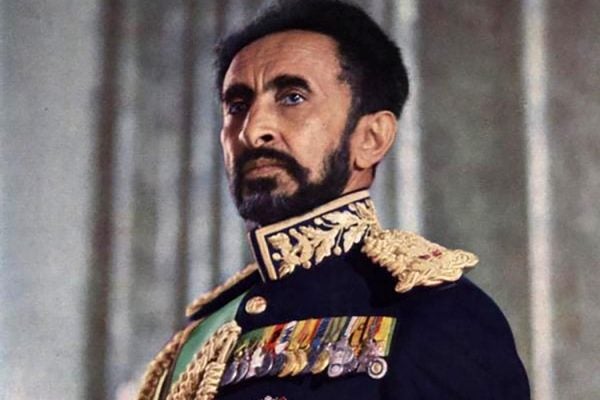 Rastafarians emerged from anti-colonial, anti-racism movements of the 60s, they also looked back toward their African ancestry.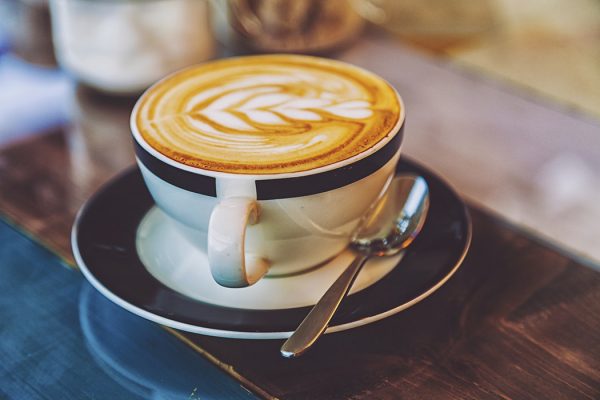 Coffee. Everybody's favorite stimulant has many nicknames, and every one of these words has a story to tell. Consider "mocha."