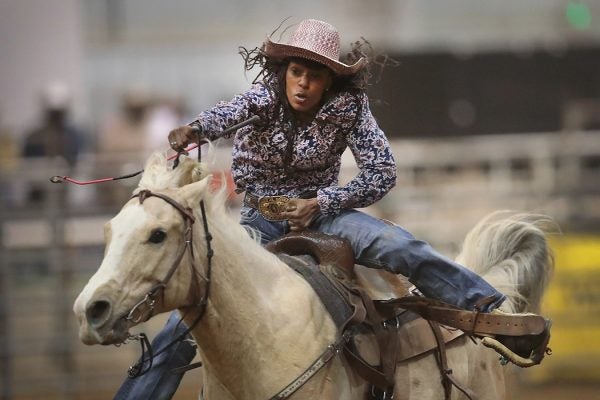 Long overlooked in histories of the West, African-American rodeo stars also faced discrimination and erasure in that sport, too.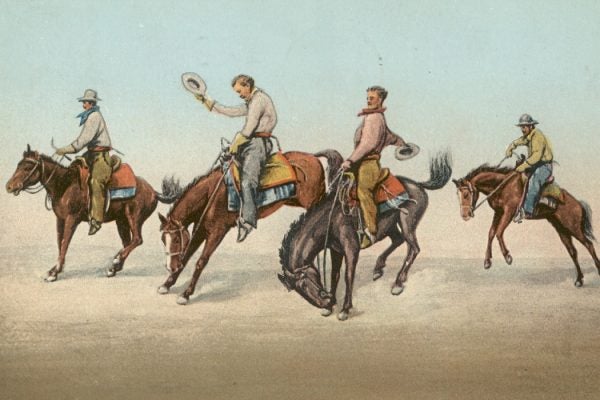 As the need for ranch workers has dwindled, the iconic status of cowboys has continued to grow.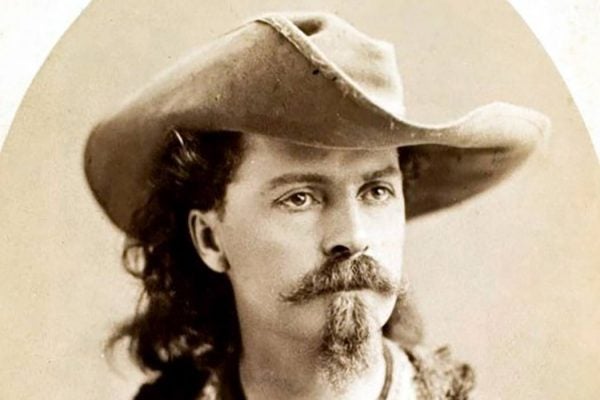 "Buffalo Bill" Cody was among history's most intriguing showmen, fascinating a nation with a show that helped weave the modern myth of the Wild West.