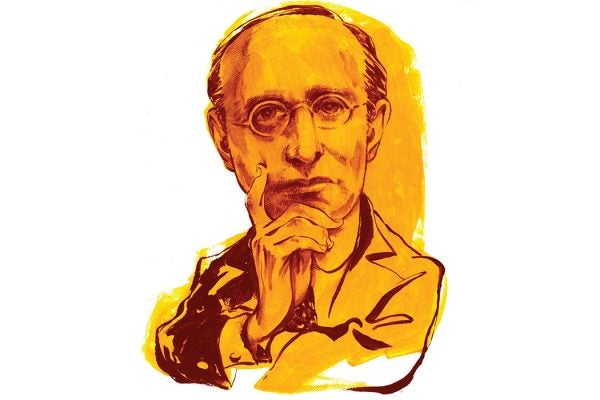 An interview with Gareth Dale on his work on Karl Polanyi, and the past and future of capitalism.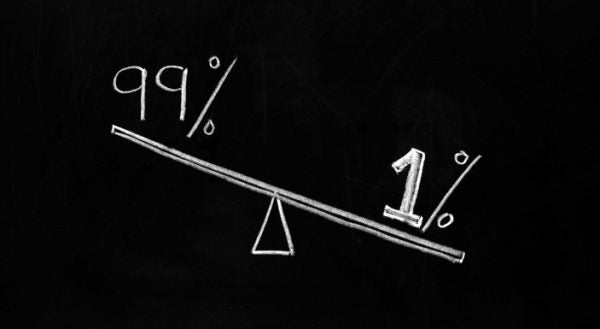 Americans have been thinking more about economic haves and have-nots than we have in a long time.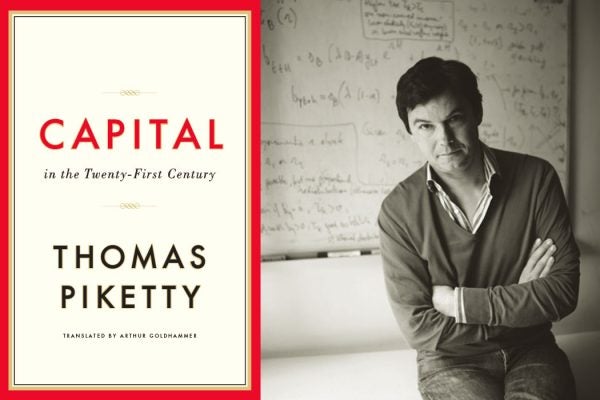 Thomas Piketty's Capital in the Twenty-First Century hit the number one spot on the New York Times nonfiction ...