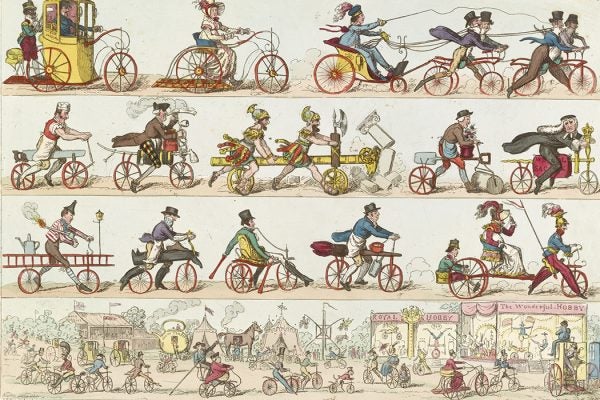 Three researchers investigate whether bicyclists deserve their negative reputation.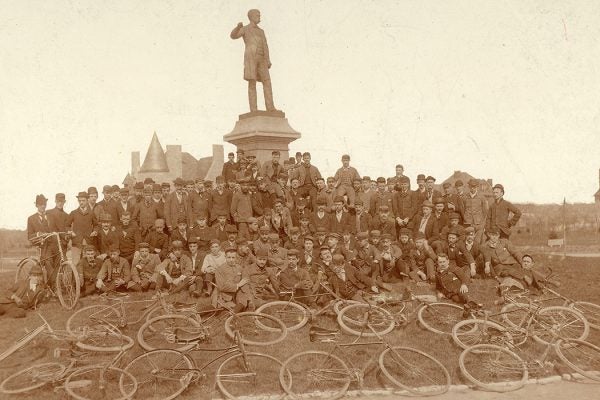 The League of American Wheelmen was originally intended to spread bicycle appreciation. The 1896 presidential election changed all that.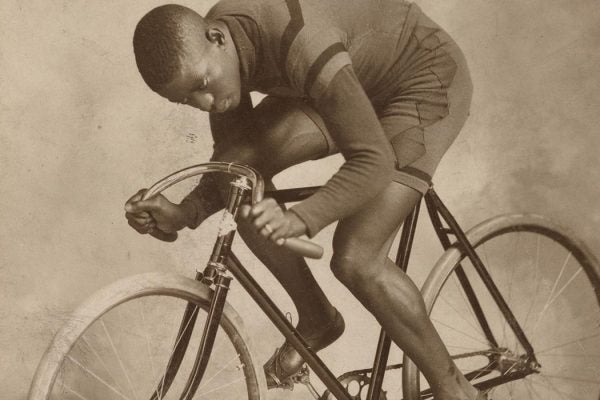 The bicycle craze of the 19th century, in which both men and women participated, was seen as a moral affront by church leaders.