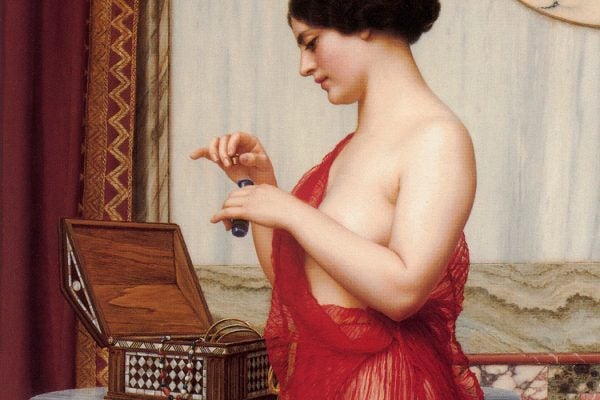 In the era of Louis XV, it was fashionable to drench oneself in "animal scents."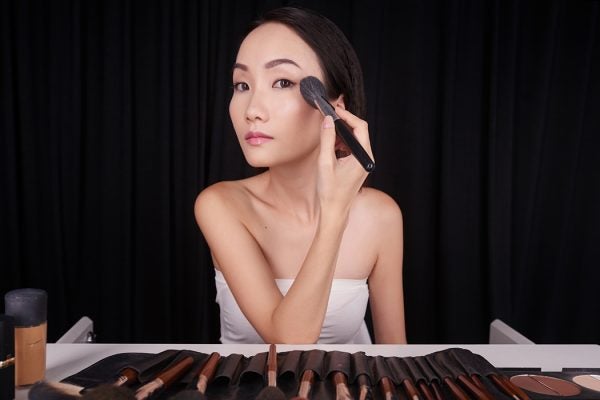 Makeup has become a huge industry. Is it possible to enjoy the practice of beautification and be feminist at the same time?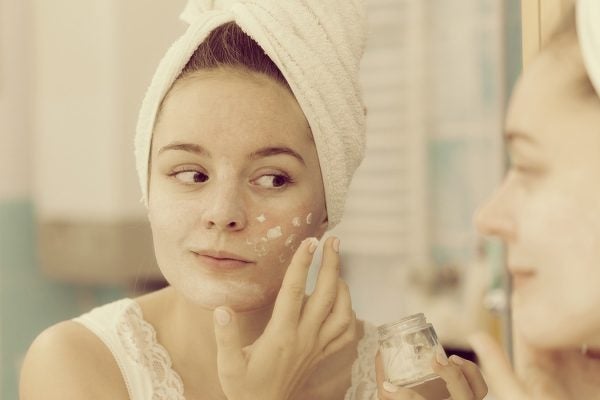 American beauty products were once widely exported abroad and seen as representations of freedom and modernity.