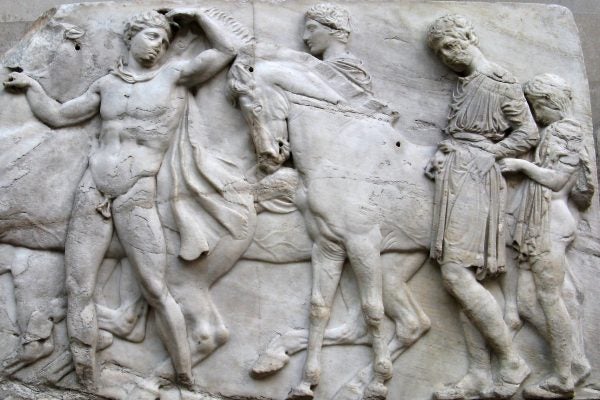 Lord Elgin went beyond his original mandate, amassing a vast store of treasures, one scholar notes.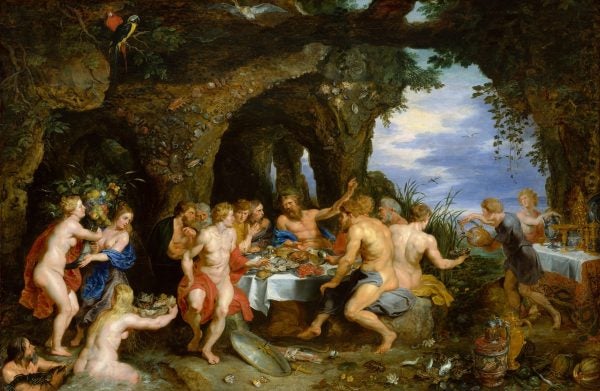 Many of us strive to avoid talking politics at a big holiday feasts. But in Homer's Greece, feasting was all about politics.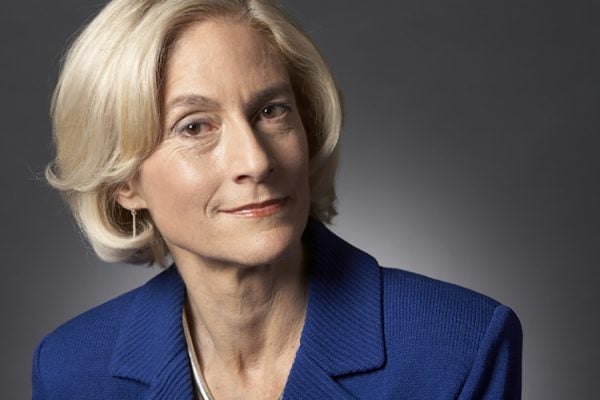 The American philosopher Martha Nussbaum's new book, The Monarchy of Fear, examines the politics of primal fear in the 2016 election.