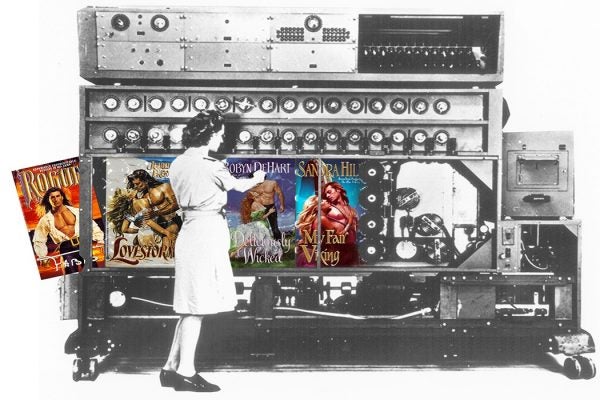 Google is feeding its natural language AI thousands of romance novels in an effort to humanize its "conversational tone." Will this give it "humanness?"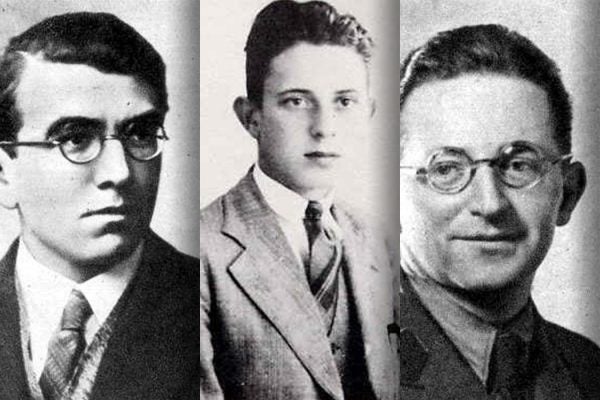 Bletchley Park's code-breakers are famous for cracking Enigma, but they had a major assist from three Polish mathematicians, who had done it in 1932.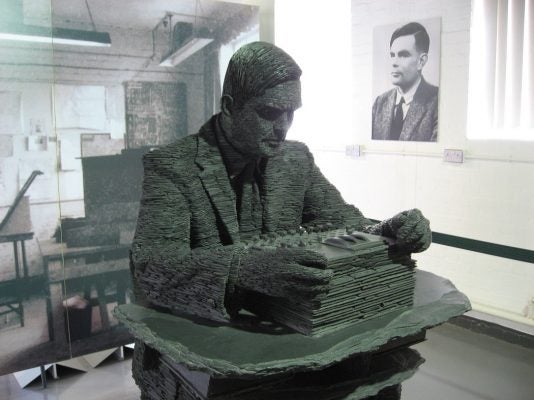 A 1955 obituary of Turing from the Royal Society is fascinating for what it leaves out of the first draft of history.