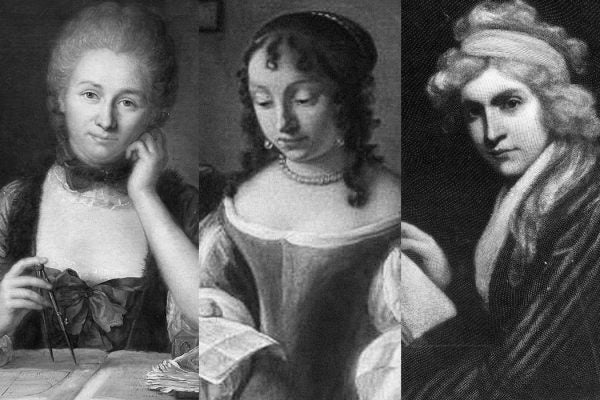 They shaped the history of Western philosophical thought. It's past time to recognize their contributions.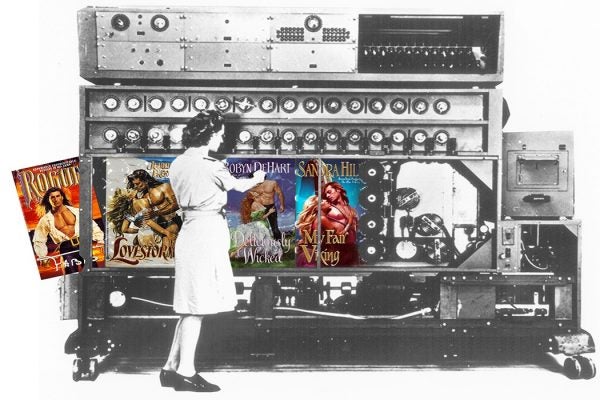 Google is feeding its natural language AI thousands of romance novels in an effort to humanize its "conversational tone." Will this give it "humanness?"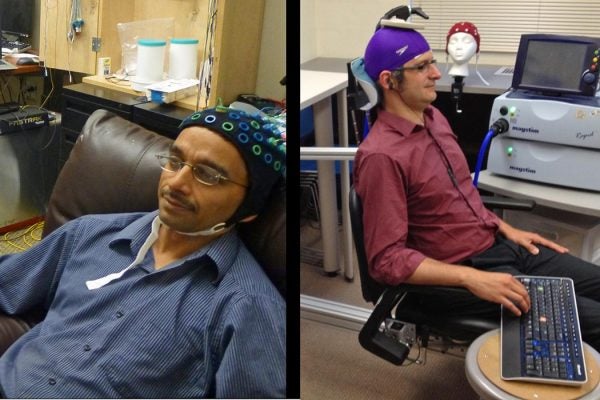 In a scene straight out of science fiction, a student in Washington lifted another student's hand—with a thought.