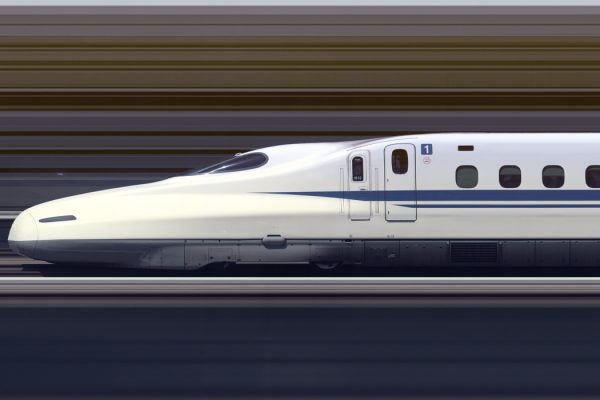 Over 20 countries have high-speed train travel, carrying 1.6 billion passengers a year. The United States is lagging behind.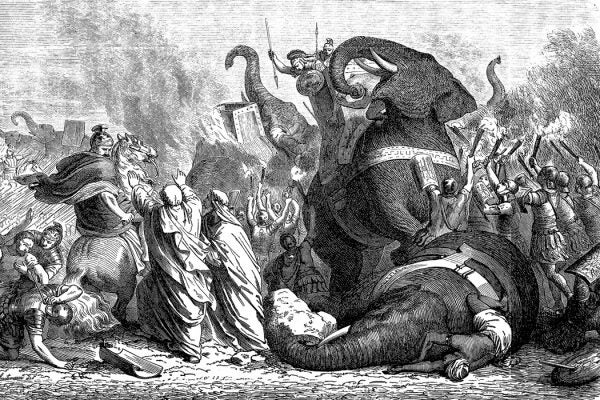 We call futile victories "pyrrhic," after an ancient Roman battle. But that battle may have been misinterpreted--or had a different conclusion altogether.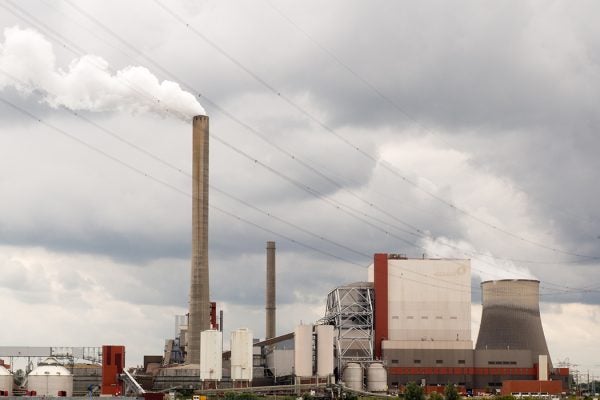 Viewing climate change through a national security lens makes a certain amount of sense -- but it won't entirely solve the problem.