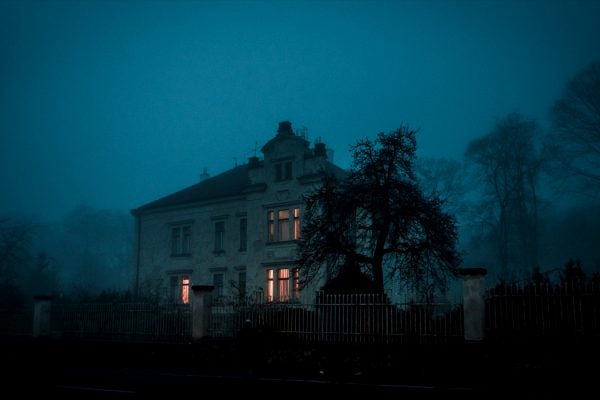 The story of a building that will not stand until a living human being is imprisoned in its foundations is so common as to form it own genre.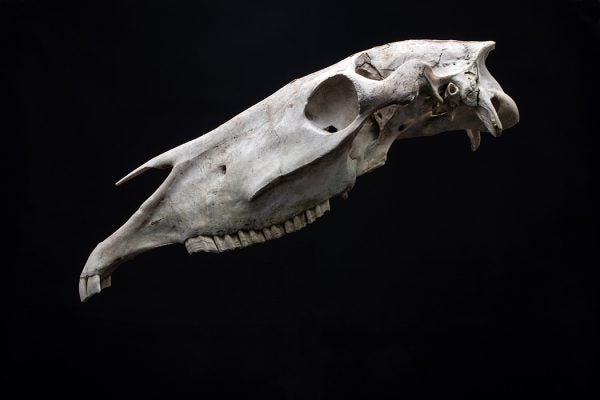 Old houses in Ireland often have horse skulls buried beneath the floors, but folklorists and archaeologists disagree on exactly why.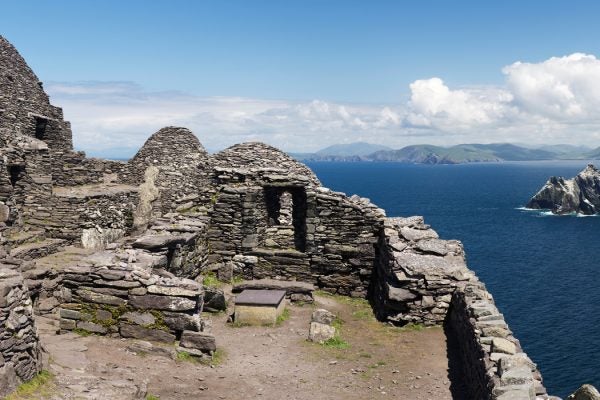 Star Wars Epiosde VII was filmed on Skellig Michael island in Ireland.