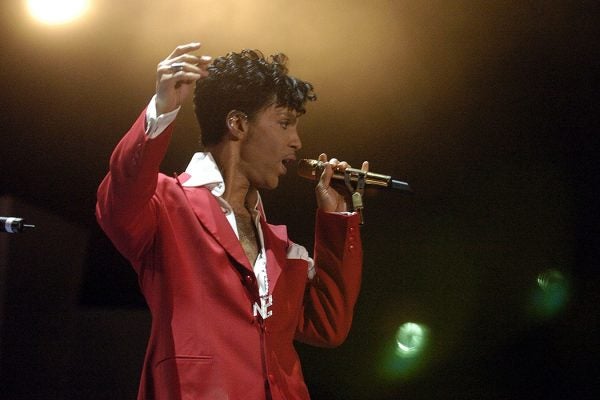 For some creators, death isn't the end of their career. How should we think about completing and releasing their work afterward?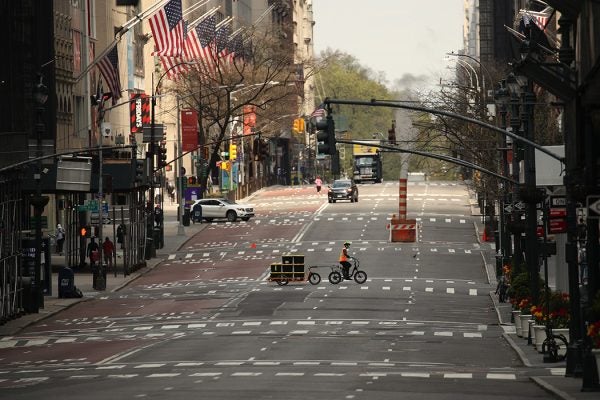 The New York Public Library presented the city with the gift of its own "missing sounds" during the coronavirus crisis.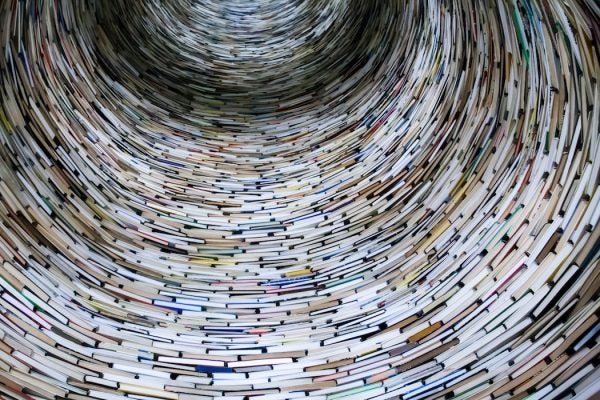 New books and scholarship from Oxford University Press, Princeton University Press, and the University Press of Colorado.