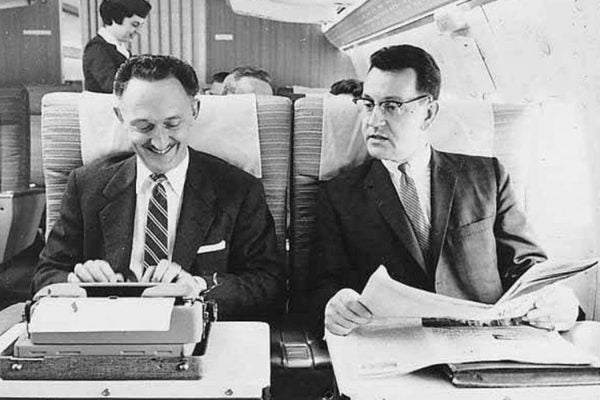 Recent studies beg the question: Is the mid-life crisis universal or is it a phenomenon limited to a certain class and privilege level?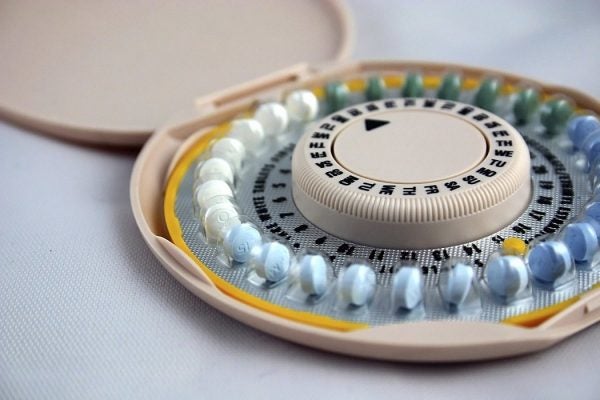 A look at changing public opinion of birth control.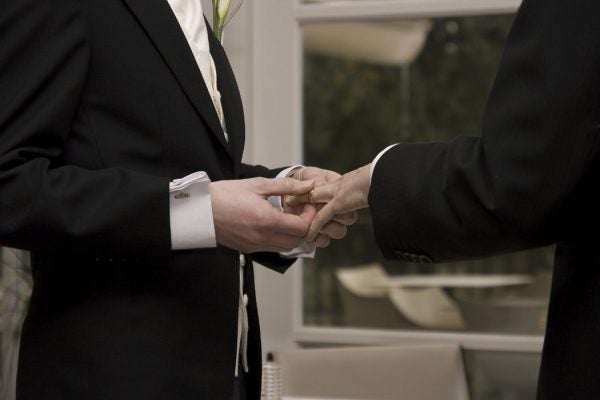 In 1979, sociologist Joseph Harry took a look at what that era's marriage-like relationships between gay men were like.