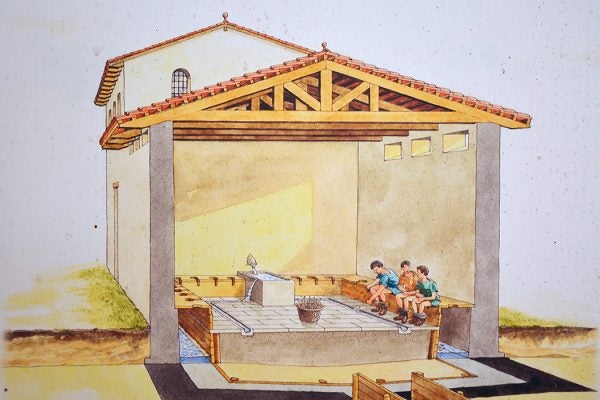 When humans stopped being nomadic, we could no longer walk away from our waste. We've been battling it ever since.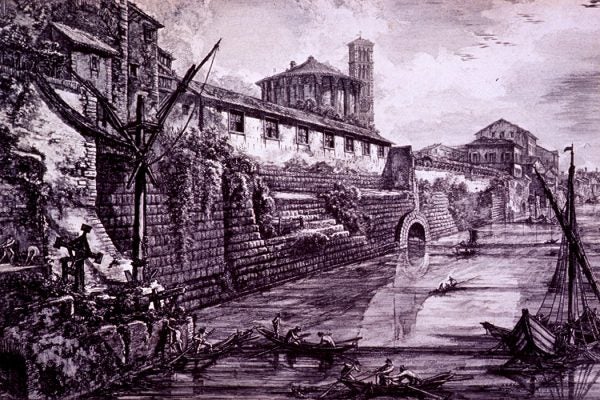 The Roman sewer, the Cloaca Maxima, was presided over by a goddess whose shrine stood near the Forum.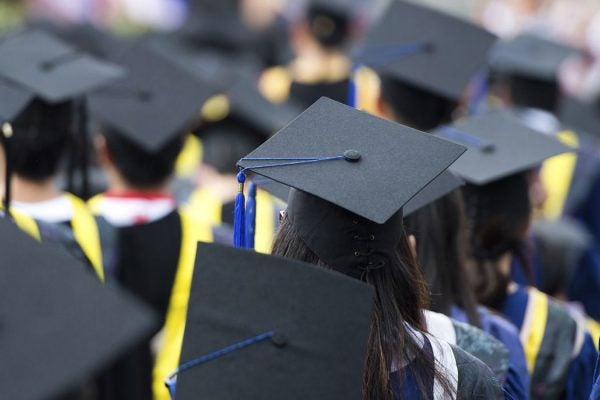 When JSTOR saved the day...Recent college grads remember the articles that helped them with their research before graduation.