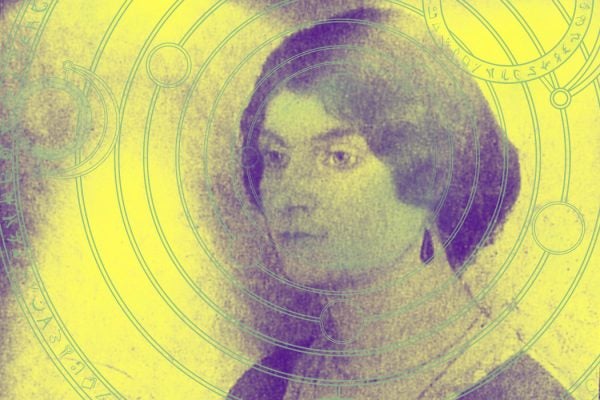 In the Victorian era, a different kind of ghostwriting became popular—largely because it allowed men to take all the credit.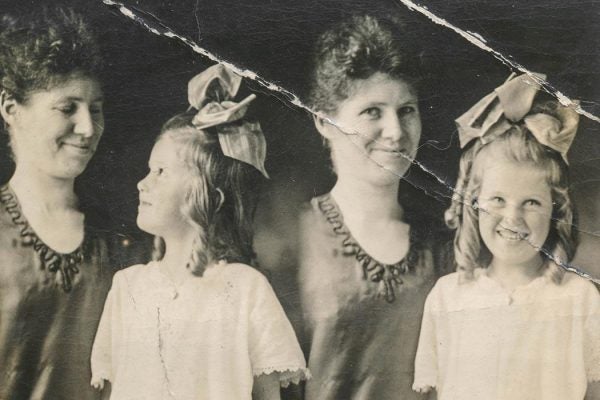 Mother's Day began as one woman's quest to have a public observance of the anniversary of her own mother's passing.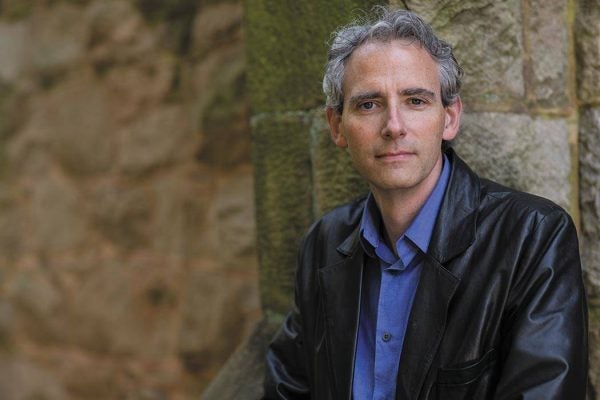 Discover the real men Bruce Holsinger based his characters on.