A recent wave of subway slashings in New York City is an opportunity to examine the criminology and sociology behind copycat crime.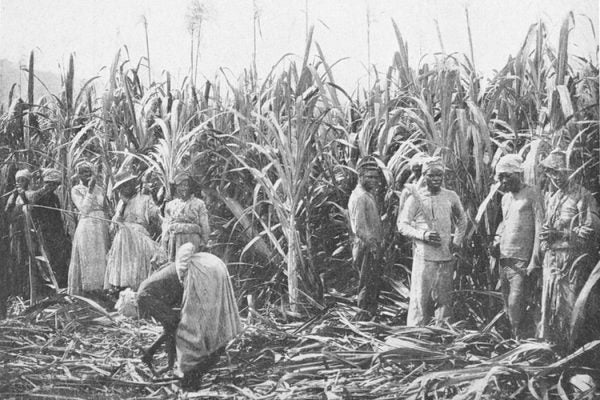 Sugar long had a bad reputation because of its connection to slavery in the New World.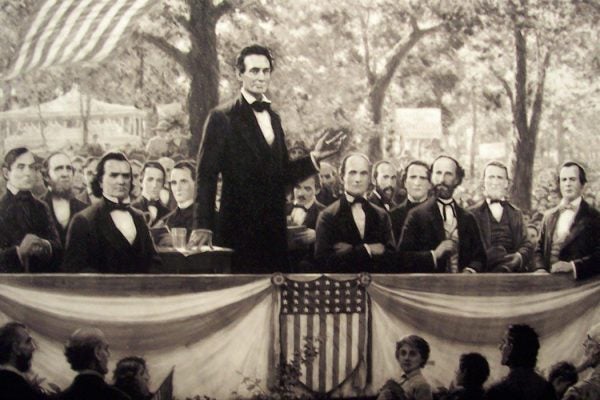 Ethnicity and job occupation are but a few factors in tracing the political leanings of your ancestors.