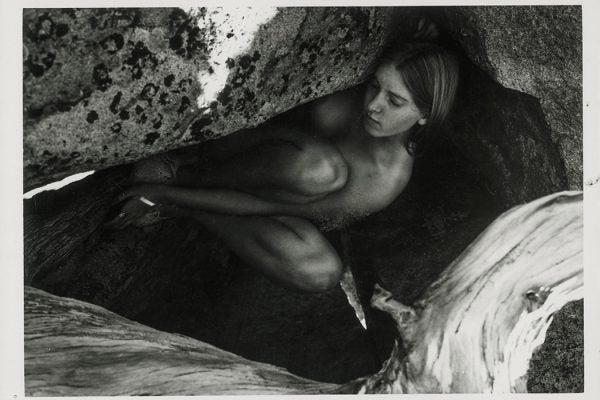 Woodman's imagery engaged with architectural and natural landscapes that were themselves in a state of change and decay.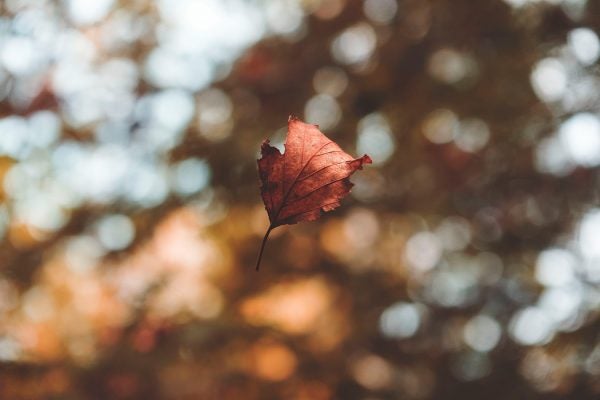 Cozy up to autumn with verse from Dylan Thomas, Rainer Maria Rilke, Robert Frost, Rita Dove, and more.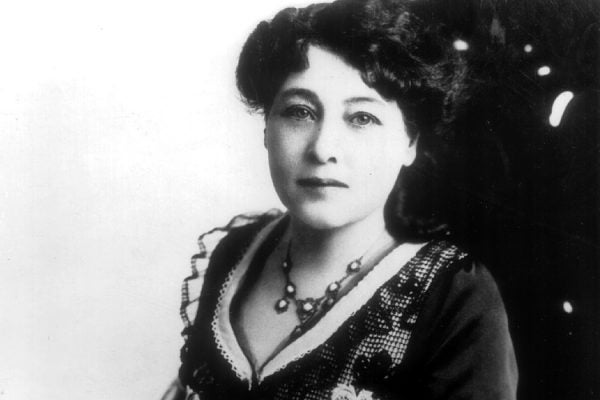 French filmmaker Alice Guy-Blaché was the first female film director, and renowned as an innovator in the field. Then she moved to Hollywood.