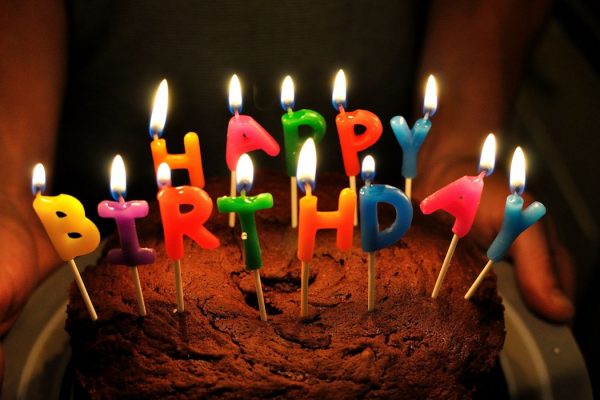 Happy Birthday, Mildred J. Hill! How the early childhood educator's humble song "Happy Birthday To You" became a worldwide institution.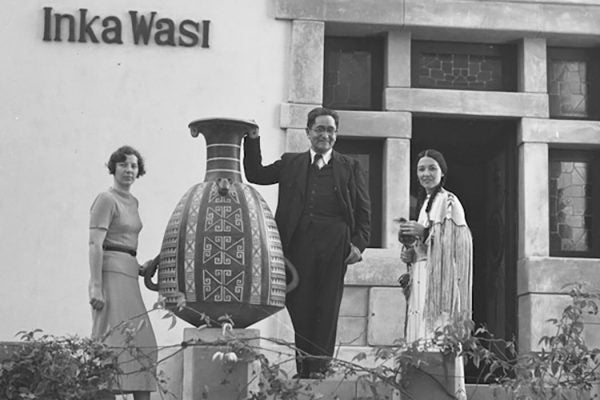 The wacky life story of the astronomer, author, children's book publisher, and anthropologist who restored an old barge on the Gowanus Canal in 1937.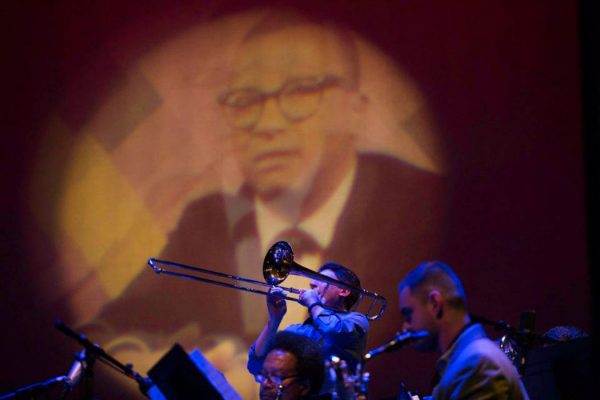 On September 18-21, OutBeat, billed as "America's First Queer Jazz Festival", took place in Philadelphia.