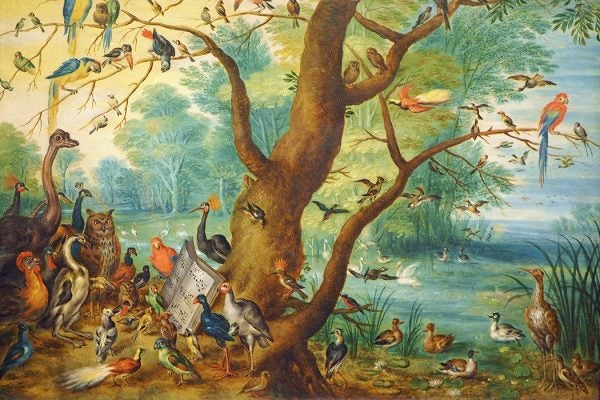 Is birdsong music, speech, or something else altogether? The question has raged for millennia, drawing in everyone from St. Augustine to Virginia Woolf.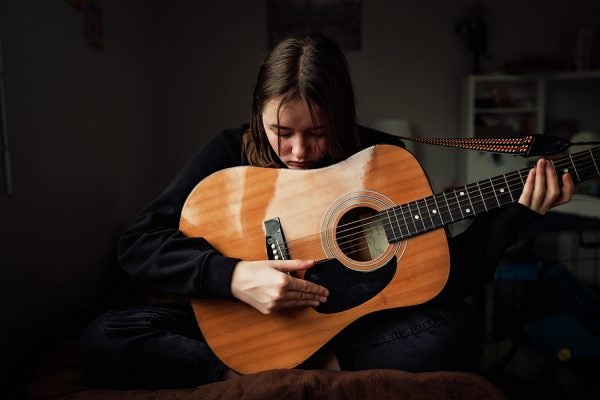 Scientists investigate the emotional and physical effects of sad music, in an ongoing quest to explain the "paradox of pleasurable sadness."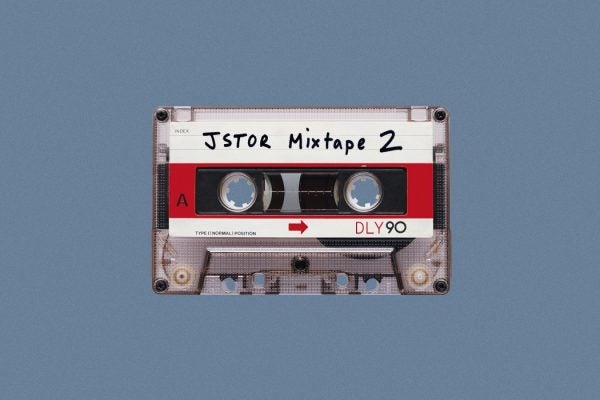 A JSTOR playlist featuring musicians who were also writers or scholars with content on JSTOR: including Leonard Cohen, Neko Case, Vijay Iyer, and Brian Eno.