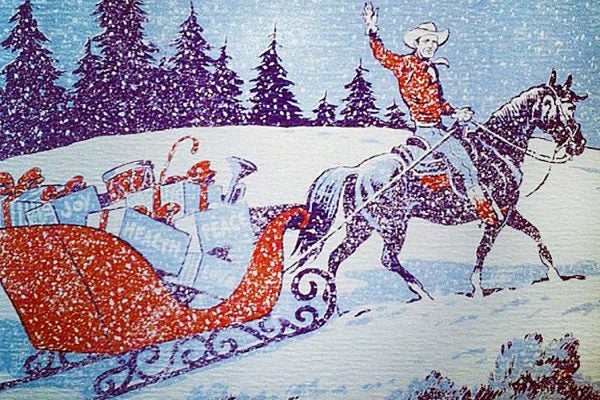 Douglas firs weren't great for lumber, but they once made the small town of Eureka the Christmas-tree capital of America.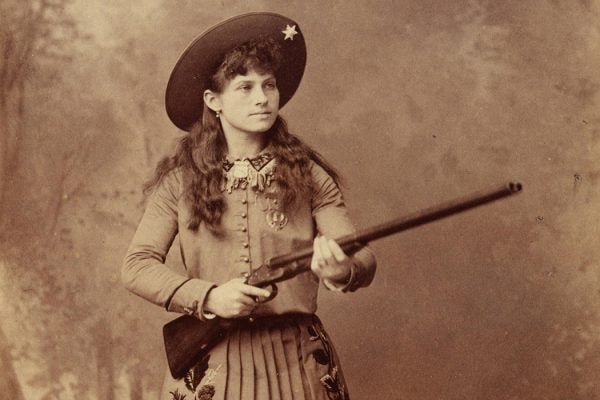 "Little Sure Shot" was famous for her precision, athleticism, and trademark femininity.
The use of Native American stereotypes for team mascots and nicknames is related to efforts to erase Indian identity and culture.