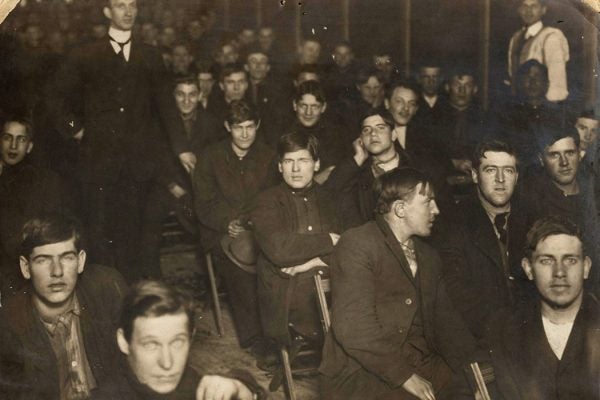 Vagrancy laws targeted hobos at a time when there were few jobs for them. They responded by forming a union and helping to create Chicago's Hobo College.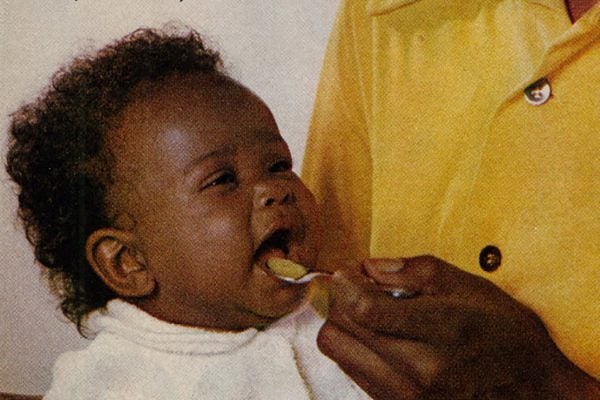 Modern baby food didn't exist until 1928, when Daniel Gerber launched his first line of mass-produced canned strained peas for babies.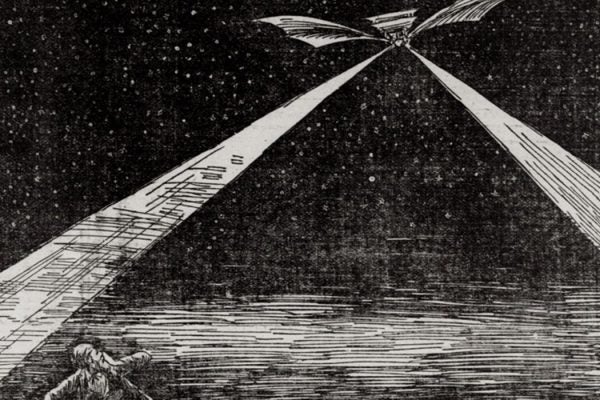 UFOs are much older than the Cold War's flying saucers. These 1897 and 1909 sightings of flying machines were the talk of the town.