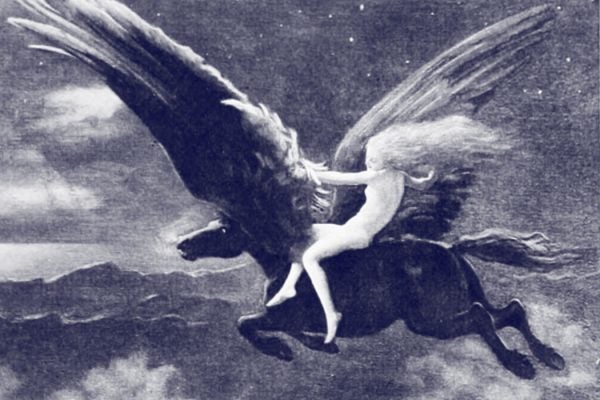 European fairy tales featured bold, independent female characters—until the Reformation forced shifts in cultural attitudes towards women.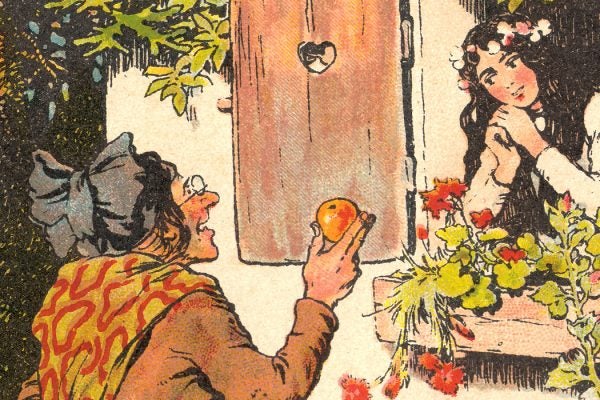 How the Brothers Grimm went hunting for fairytales, accidentally changed the course of historical linguistics, and kickstarted a new field of scholarship in folklore.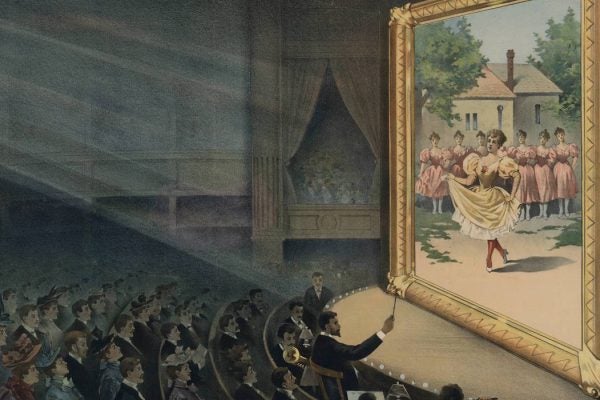 Animated gifs function like early cinema in several ways.