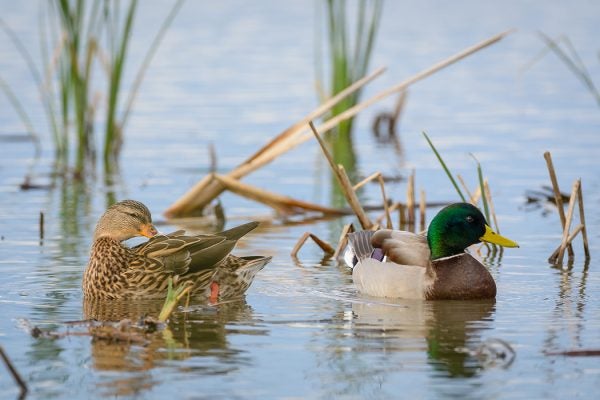 Confront nature's mysteries, scientists find mutant sea stars surviving in warming waters and that sexual competition forces ducks to grow longer penises.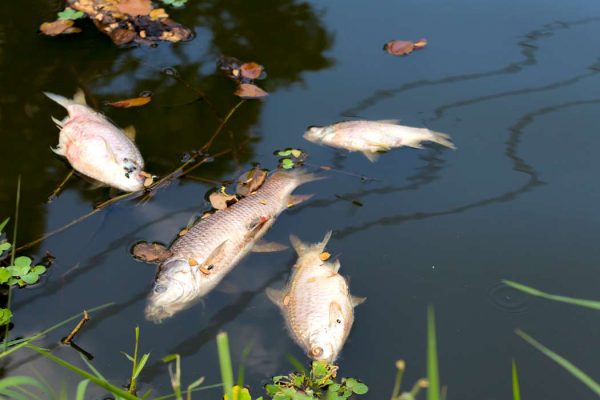 From microbial biochemistry to recycling dead fish to manure-to-energy converters, here's this week's most surprising sustainability news.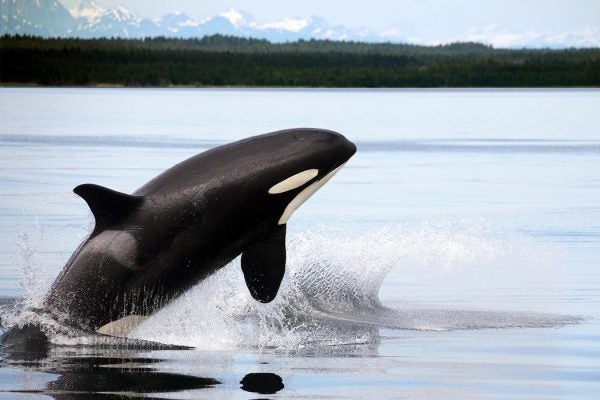 Orcas may look cute, but don't be fooled. They display some of the most sophisticated hunting techniques of any animals on Earth.