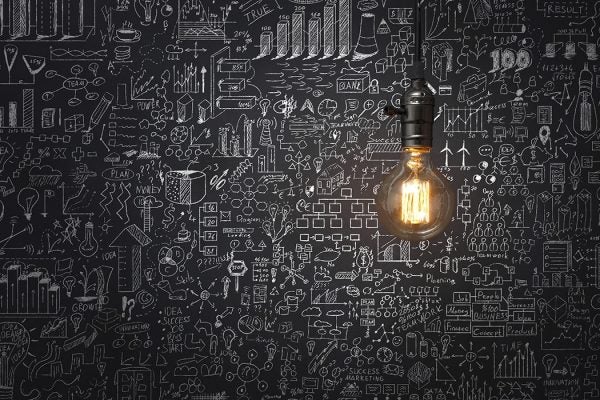 A 2x2 matrix is a great way of mapping just about any idea, research topic, or set of observations on two dimensions.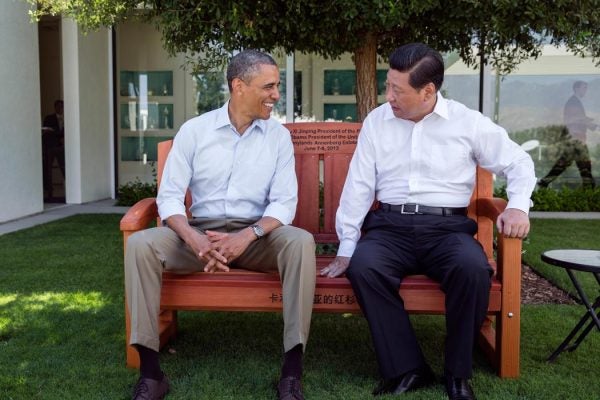 Game theory tells us that climate deals are doomed to failure.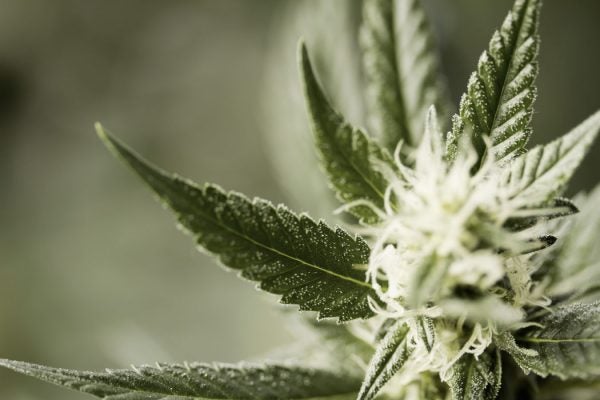 What if the rise in marijuana smoking prompted by legalization brings more than just tolerable negative side effects? What if it is actually good for public health?