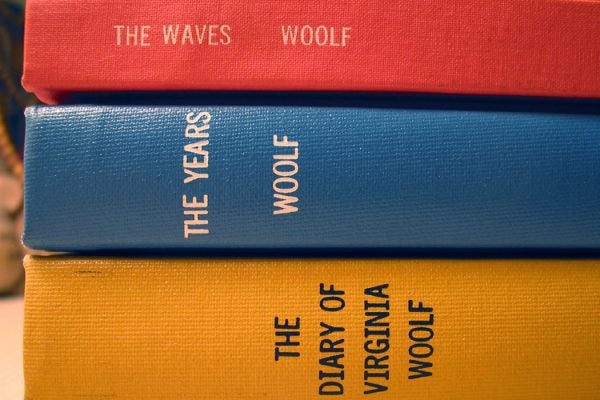 In the 19th century, more working class readers started partaking in contemporary fiction. Modernist literature, however, was specifically not for them.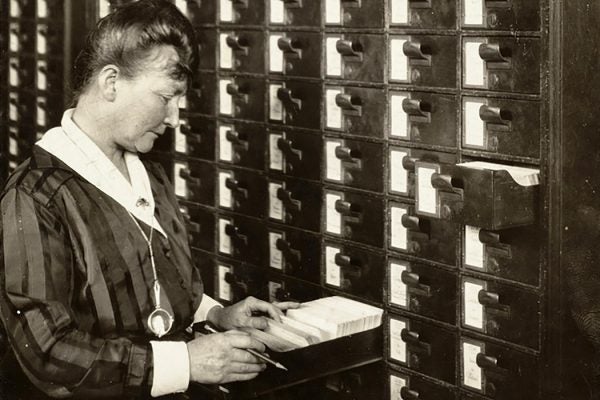 In the late 19th century, more women were becoming librarians. Experts like Melvil Dewey predicted they would suffer ill health, strain, and breakdowns.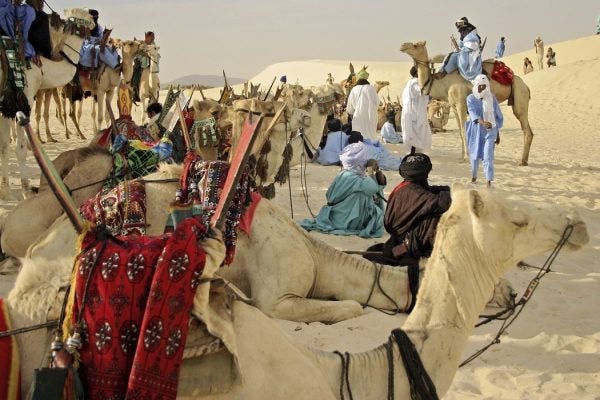 Even now, in the age of Google Maps, its name is synonymous with the unknown edges of the world: welcome to Timbuktu.