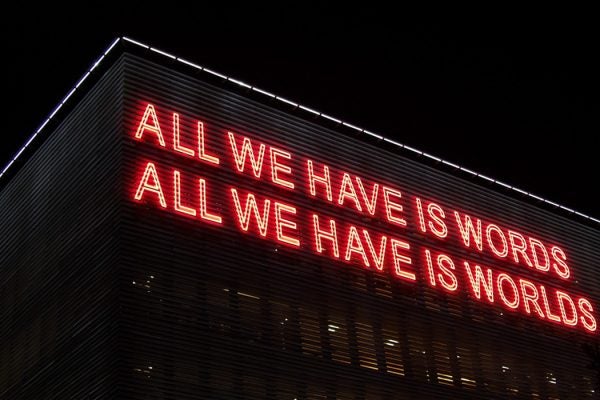 A linguist explains why we get so distracted by the fiery language of politics, while ignoring urgent information reported by scientists.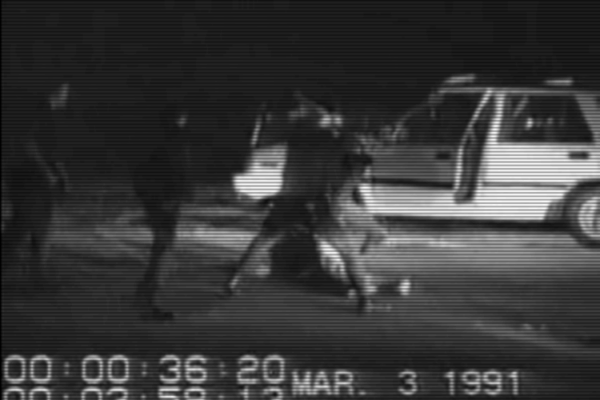 The grainy pictures speak for themselves. Or so thought many Americans who watched the video of the March 3rd, 1991, beating of motorist Rodney King by Los Angeles police officers.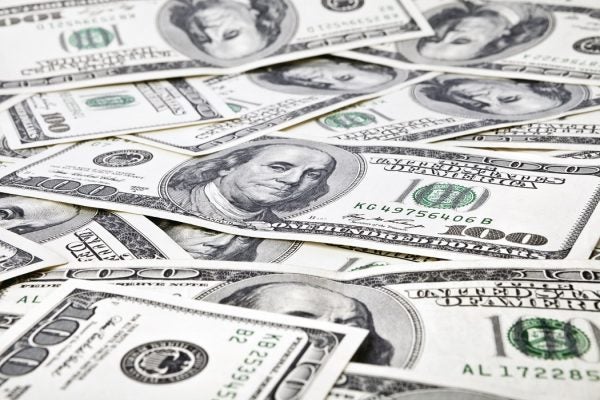 The debate about how much of the government's money should come from the rich is a conversation that goes back more than 100 years.