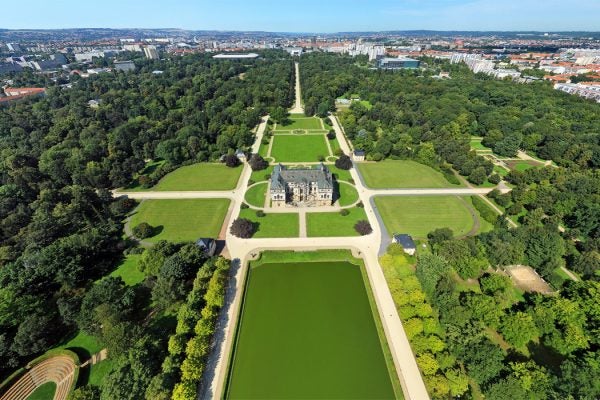 The cities of Dresden and Hamburg saw their green spaces decimated by WWII, but each city grew back its trees in a very different way.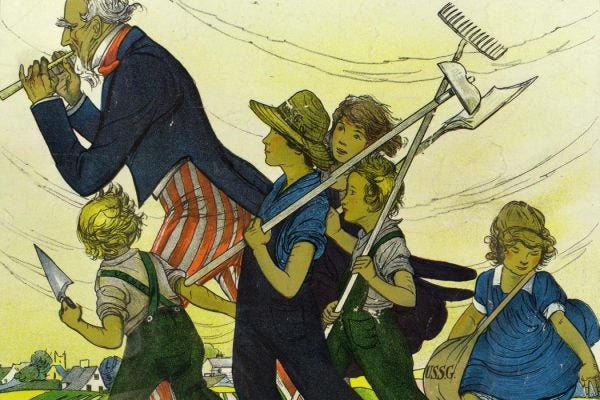 In the early 1900s, immigration and child labor laws resulted in growing numbers of schoolchildren. Gardens were seen as a way to keep them under control.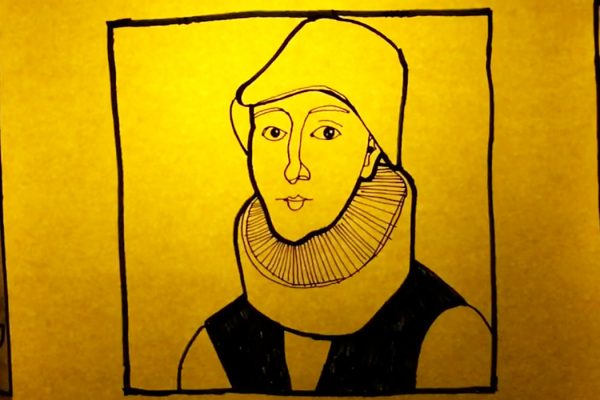 A short video describing the colonial village of Gravesend, Brooklyn, founded by Lady Deborah Moody in 1643, only to somewhat mysteriously disappear.