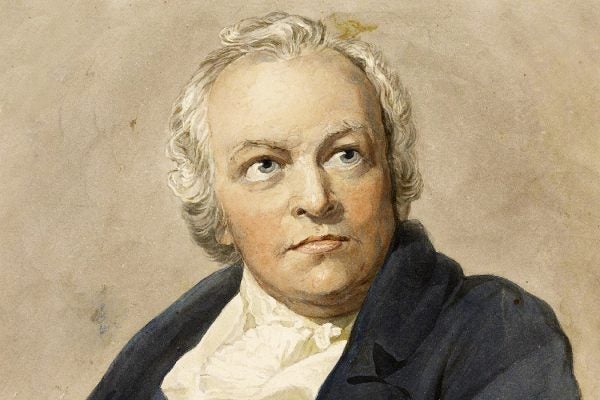 Blake's works offer an alternative to the failures of the Enlightenment, which couldn't muster a consistent argument for abolition.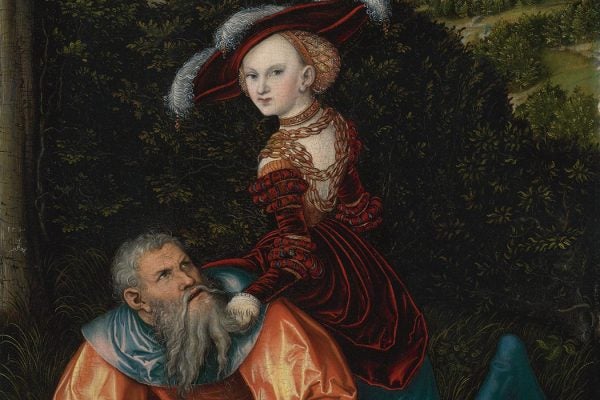 In the Middle Ages, the legend of Aristotle and Phyllis exemplified the "Power of Women" trope.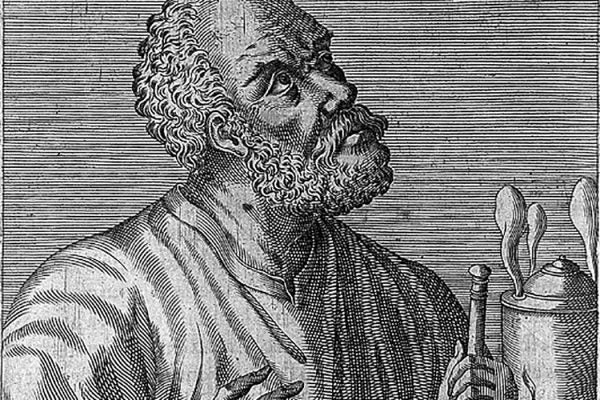 The Book of Stones, a central alchemical text, contained formulae with the power to create living tissue from ordinary matter, supposedly.