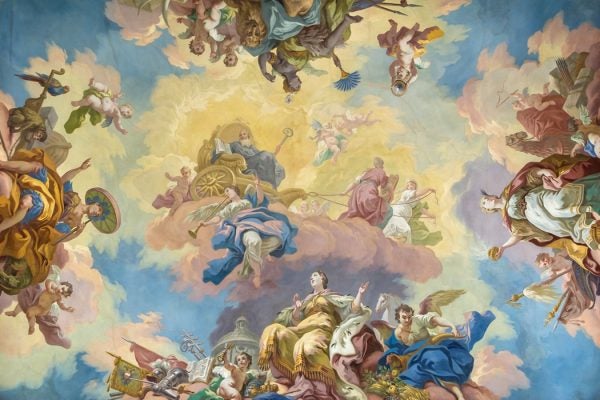 Medieval monks used labor-saving innovations like the mill not to increase productivity, but to free up more time for what they wanted to do.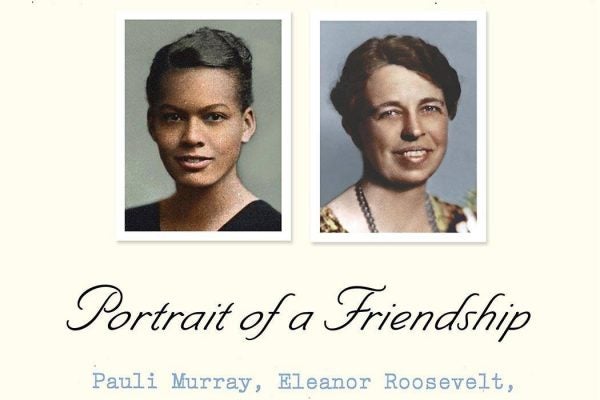 Patricia Bell-Scott's new book explores the friendship between Eleanor Roosevelt and Pauli Murray, the poet and civil rights activist.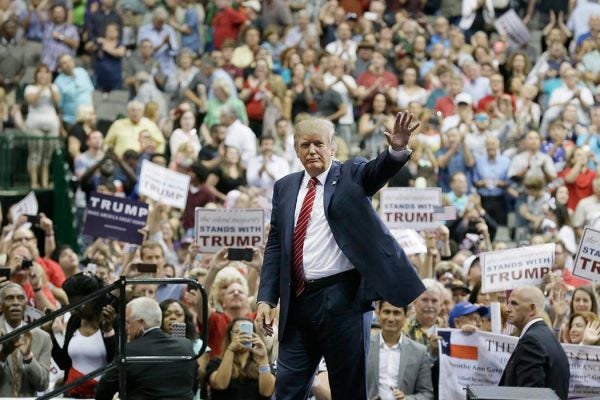 A look at what evangelical voters want and expect from major Presidential candidates.